Trip Codes *
[A] Comfortable & Enjoyable for ANYONE with an interest in nature.
[B] Comfortable and fun for bird watchers — but one must enjoy daily bird watching.
[C] Birders with both a keen interest, and energy level — birding all-day every-day.
* Codes help to clarify daily intensity, and the variety of activities while on tour
DECEMBER 3RD – 14TH, 2019
[Heritage-Style Birding Tour] YUCATAN, MEXICO
Excellent birding, Mayan archeological sites, Cozumel Island, and regional cuisine. Key birds include Ocellated Turkey, Black-throated Bobwhite, Rufous-necked and Russet-naped wood- rails, Yucatan Poorwill, Yucatan Nightjar, Mexican Sheartail, Cozumel Emerald, Cozumel and Yucatan vireos, Gray-throated Chat, Rose-throated Tanager, and Orange Oriole.   A great tour  to INVITE A FRIEND…     
Tour Style [A]  $3,495/pp.
Space Availability: [NO]
JANUARY 4th – 12th, 2020
DOMINICAN REPUBLIC (Caribbean's Richest Jewel)
Both evolution and geography has been 'kind' to the Island of Hispaniola with THREE ENDEMIC FAMILES; six endemic genera; TWENTY-NINE ENDEMIC BIRDS among the 300 species of birds. This is the Caribbean's most important center of avian variety… a 'must-see' birder's destination.  Local guides help pull the birds out quickly and with flare!
Tour Style [B]  Price/Itinerary 12-months before departure.
Space Availability: [One Pax]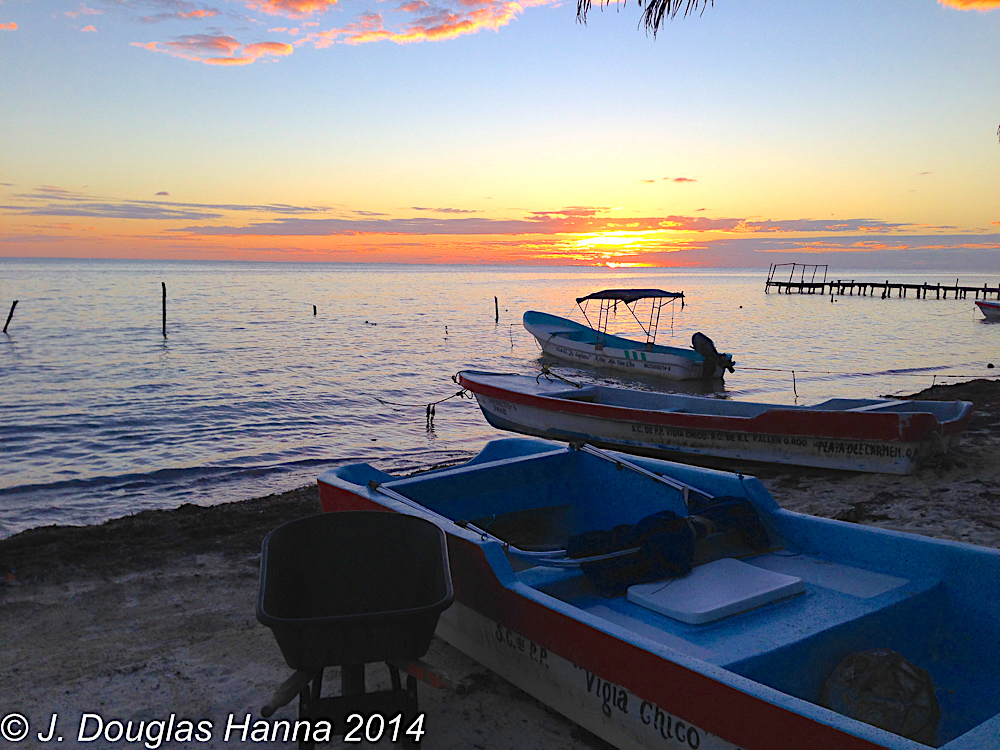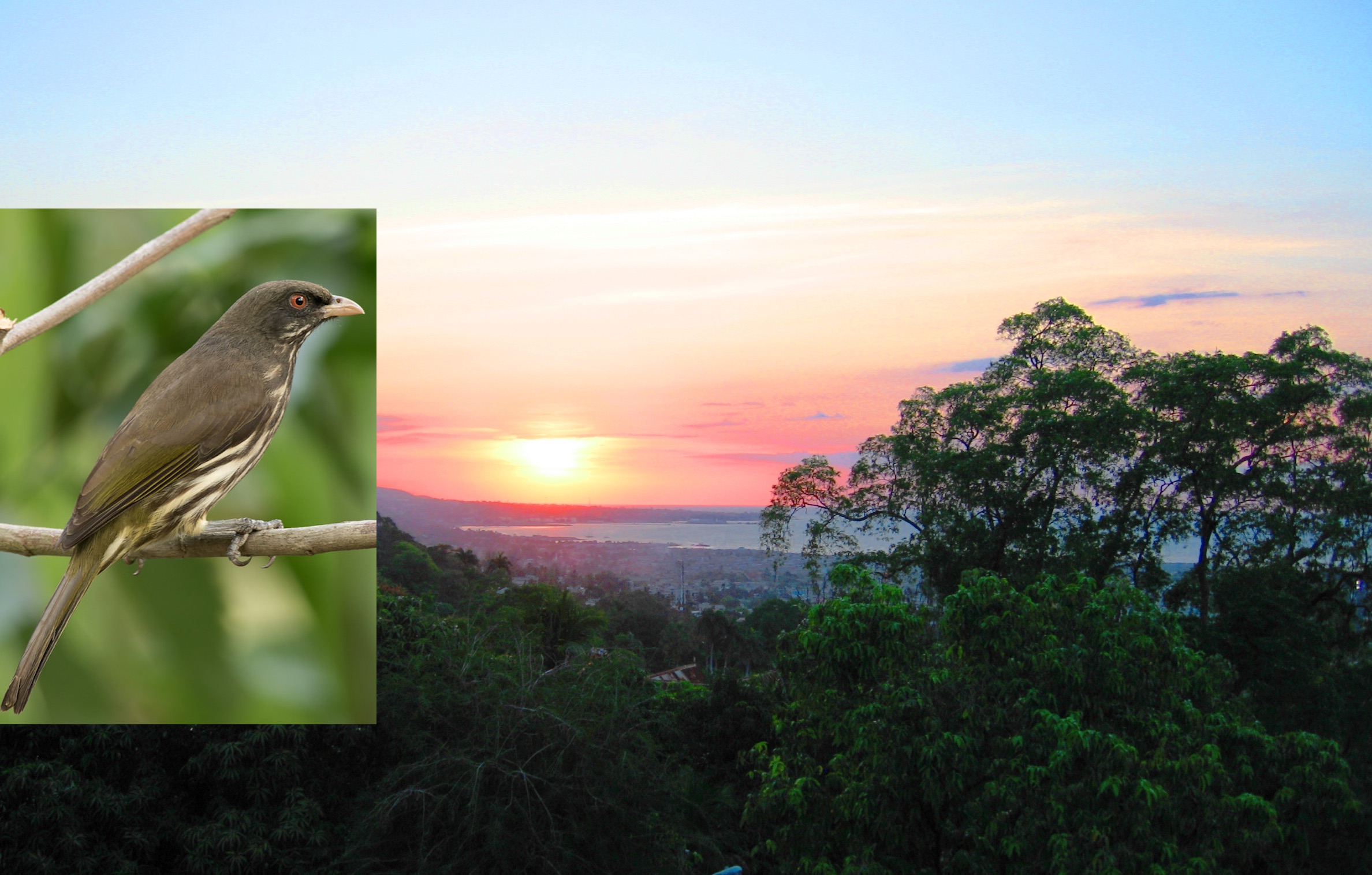 APRIL 19TH – MAY 3RD, 2020
BULGARIA – A LEGACY TOURS BIRDING TRIP
A surprise destination… wonderful scenery, excellent birding, fine meals and delicous wines, all amid an inviting people!  Great birds include Ferruginous Duck, Hazel Grouse, Rock Partridge, Dalmatian Pelican,  Levant Sparrowhawk, Corn Crake, Little Crake, Black Woodpecker, White-backed Woodpecker, Masked Shrike, Western Rock Nuthatch, Barred Warbler, Semicollared Flycatcher, Pied Wheatear, Ring Ouzel, & Black-headed Bunting.
Tour Style [A]  $3,945/pp.
Space Availability: (Two Pax)
NOVEMBER, 2020
CHILE (3-Trips: the North, Central Chile, & the South)
Chile has less than twenty endemic birds, however it is a spectacular destination for nature-travel, sightseeing, and birding.  There are a great number of seabirds in the Southern Eastern Pacific and seeing these birds up close will be a highlight.  The central and southern Andeas, Atacama Desert, Chilean coastal plain, and southern Magellanic region will be explored in depth.  An Easter Island extension is planned…
Tour Style [B]  Price/Itinerary 12-months before departure.
Space Availability: [Likely Waiting Lists]
Updated Tour Calendar as PDF Files 2019 – 2021
*CUSTOM TOURS*
Individuals, small parties of friends, and larger groups from birding clubs regularly travel with Legacy Tours as members of a custom tour to specific destinations, primarily in Mexico.  Contact our office to explore the possibility of a custom tour for yourself [target birding], your family [target destination], or your birding club [targeted joint activity].