Trip Codes *
[A] Comfortable & Enjoyable for ANYONE with an interest in nature.
[B] Comfortable and fun for bird watchers — but one must enjoy daily bird watching.
[C] Birders with both a keen interest, and energy level — birding all-day every-day.
* Codes help to clarify daily intensity, and the variety of activities while on tour
APRIL 16TH – 30TH, 2019
'A Birder's Introduction' enjoys evening stays in Casablanca, Marrakech, Agadir, Atlas Mountains, Sahara Desert, and Anti-Atlas Mountains.  Likely birds include Northern Bald Ibis, Barbary Partridge, Spotted Sandgrouse, Pharaoh Eagle-Owl, Egyptian Nightjar, Levaillant's Woodpecker, Maghreb Magpie, African Blue Tit, Greater Hoopoe-Lark, Desert Wheatear, Atlas Flycatcher, and Trumpeter Finch.
Tour Style [B] $4,195/pp.
JULY 22ND – AUGUST 5TH, 2019
[Heritage-Style Birding Tour] TAIWAN (the Beautiful Isle)
Excellent birding with 30 endemics and nearly 200 species to discover; plenty of time to explore Taipei and the Marble Gorge.  Though hot and humid during summer most of the tour is in the comfortable 'highlands'.  A wonderful way to see the birds while experiencing a sense of vacation-wonder.  Highlights include Swinhoe's and Mikado pheasants, Taiwan Partridge, and Taiwan Bamboo-Partridge.
Tour Style [A]  $4,895/pp.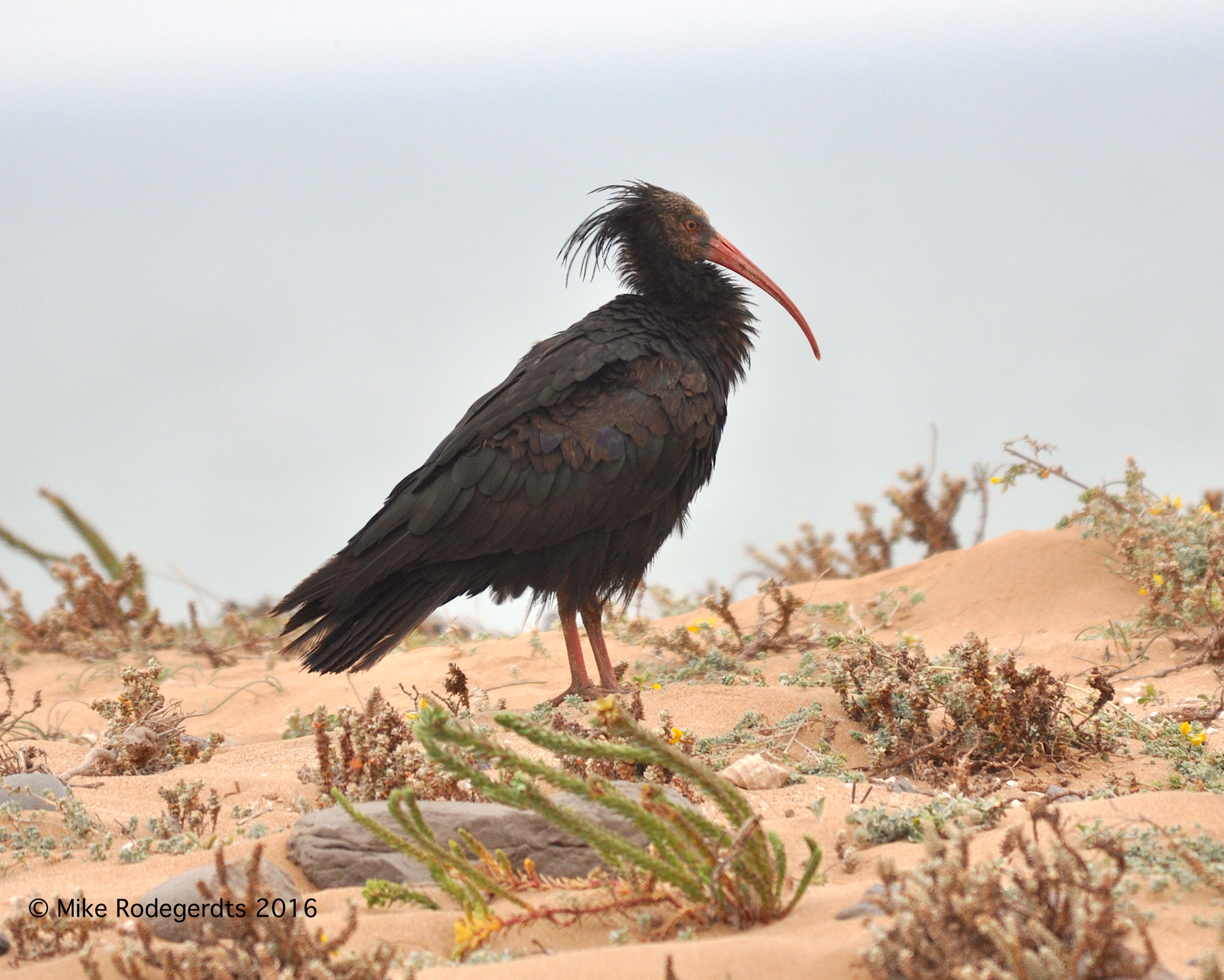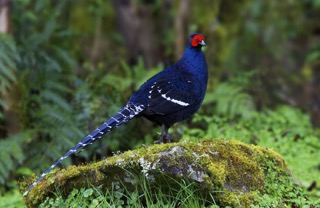 DECEMBER 3RD – 14TH, 2019
[Heritage-Style Birding Tour] YUCATAN, MEXICO
Excellent birding, Mayan archeological sites, Cozumel Island, and regional cuisine. Key birds include Ocellated Turkey, Black-throated Bobwhite, Rufous-necked and Russet-naped wood- rails, Yucatan Poorwill, Yucatan Nightjar, Mexican Sheartail, Cozumel Emerald, Cozumel and Yucatan vireos, Gray-throated Chat, Rose-throated Tanager, and Orange Oriole.   A great tour  to INVITE A FRIEND…     
Tour Style [A]  $3,495/pp.
Space Availability: [YES]
JANUARY 7TH – 22ND, 2020
DOMINICAN REPUBLIC (Caribbean's Richest Jewel)
Both evolution and geography has been 'kind' to the Island of Hispaniola with THREE ENDEMIC FAMILES; six endemic genera; TWENTY-NINE ENDEMIC BIRDS among the 300 species of birds. This is the Caribbean's most important center of avian variety… a 'must-see' birder's destination.  Local guides help pull the birds out quickly and with flare!
Tour Style [B]  Price/Itinerary 12-months before departure.
Space Availability: [YES]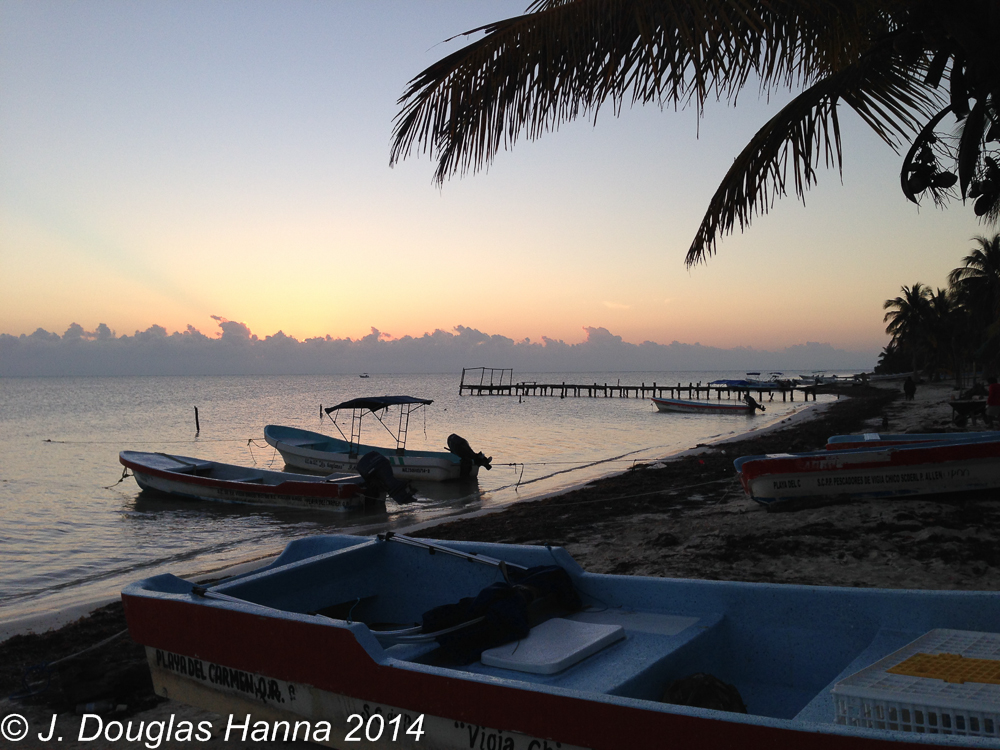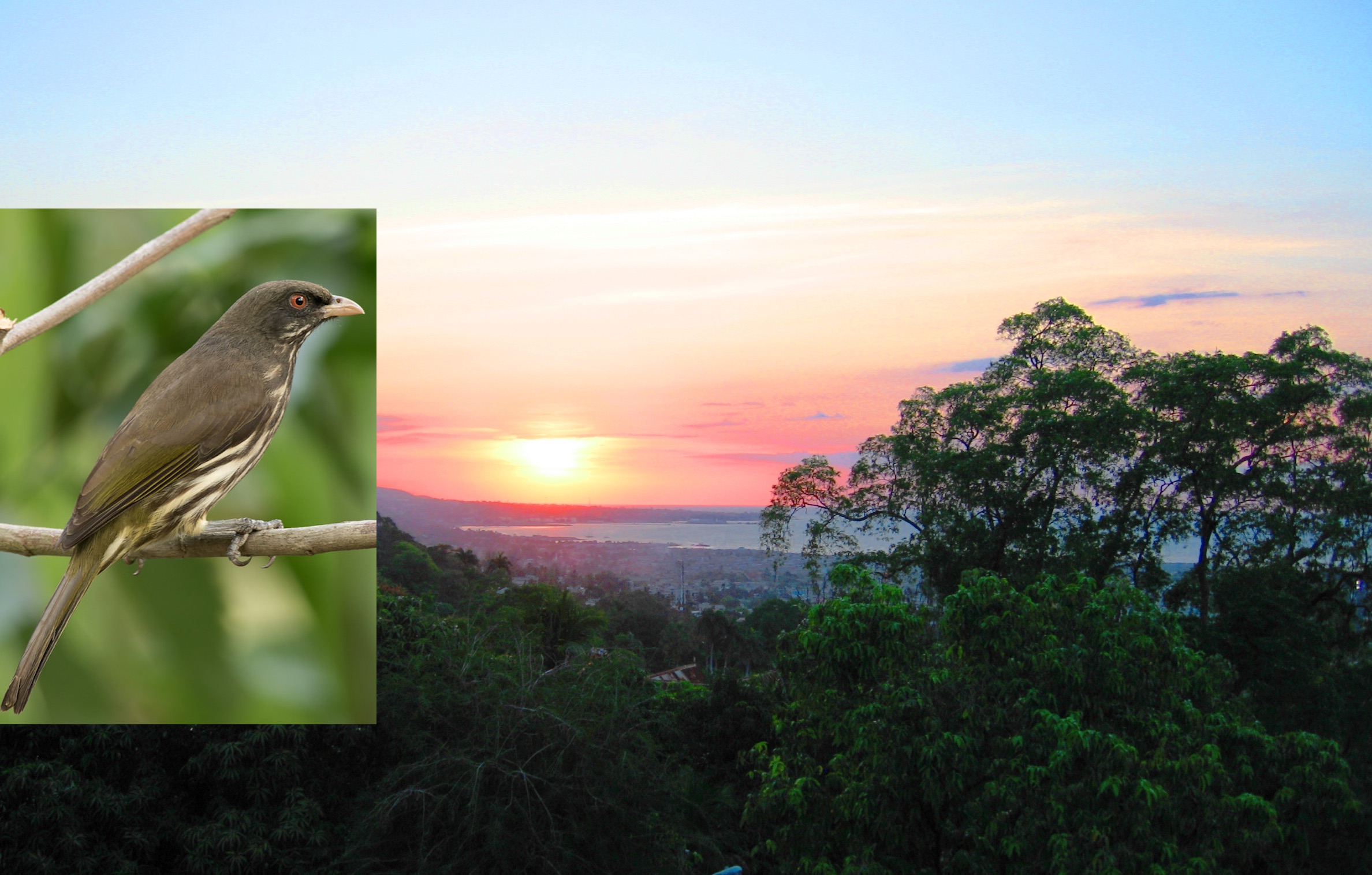 Updated Tour Calendar as PDF Files 2019 – 2021
*CUSTOM TOURS*
Individuals, small parties of friends, and larger groups from birding clubs regularly travel with Legacy Tours as members of a custom tour to specific destinations, primarily in Mexico.  Contact our office to explore the possibility of a custom tour for yourself [target birding], your family [target destination], or your birding club [targeted joint activity].