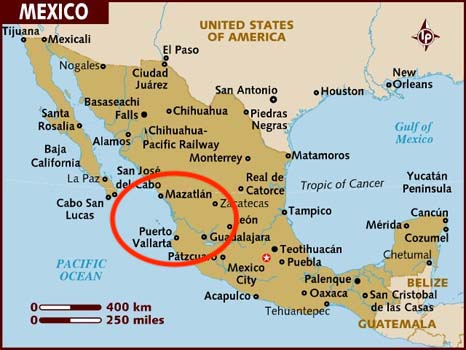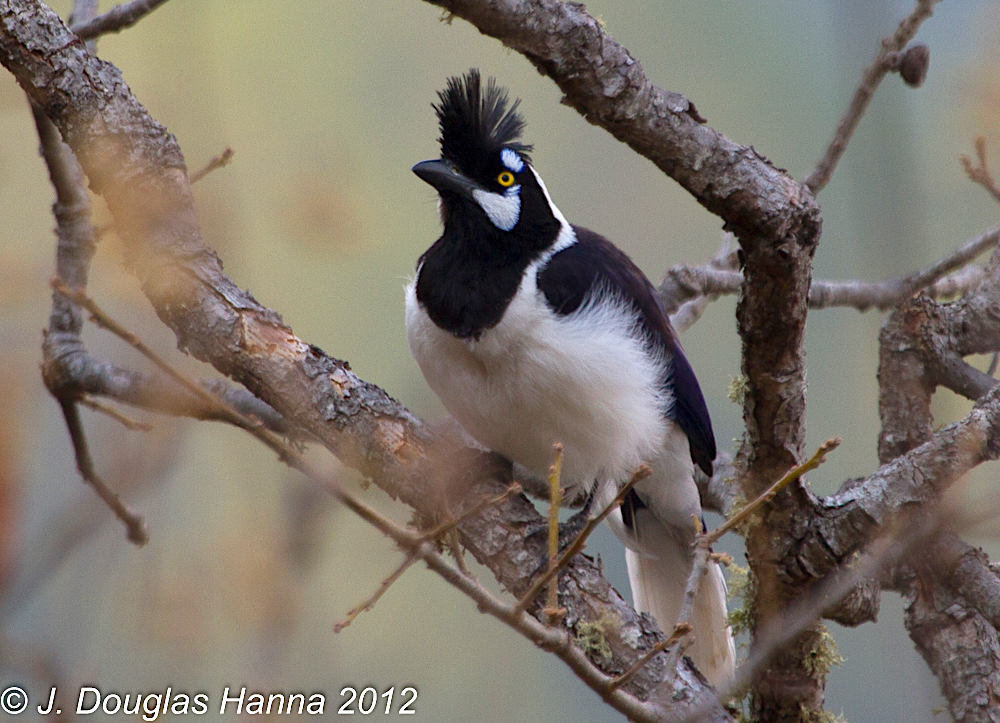 Tufted Jay – Durango Hwy, Sinaloa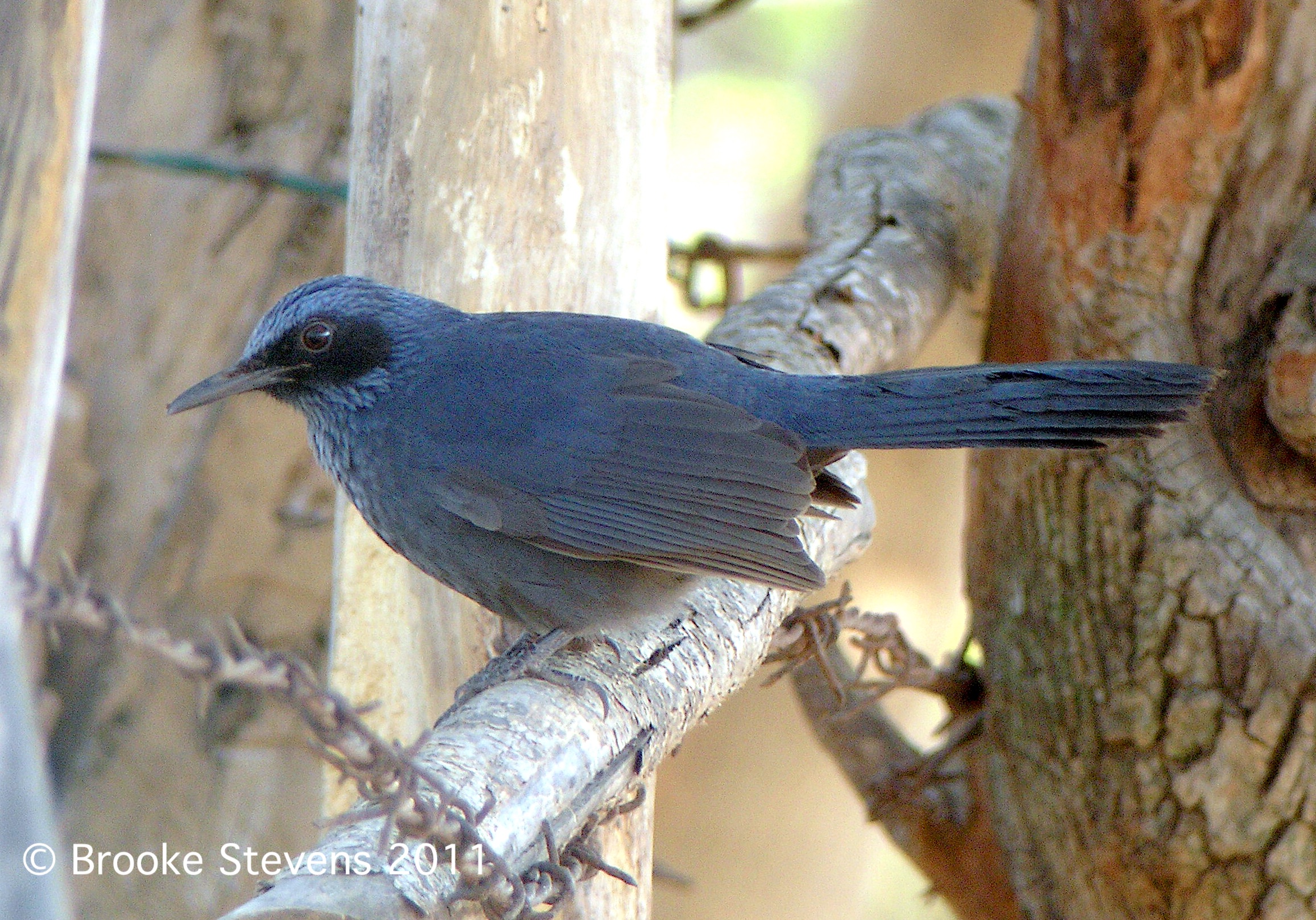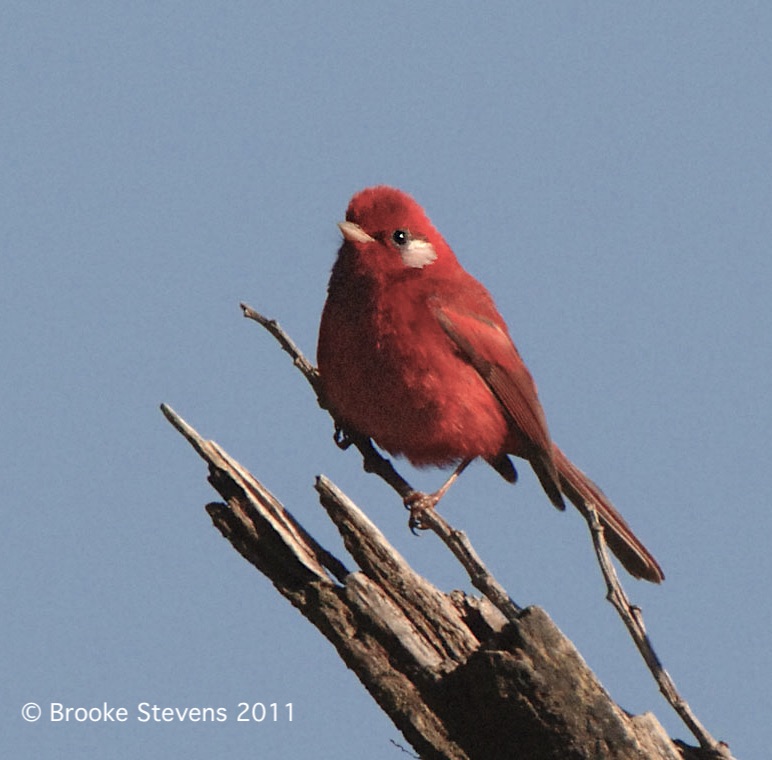 Red Warbler (C. r. melanauris)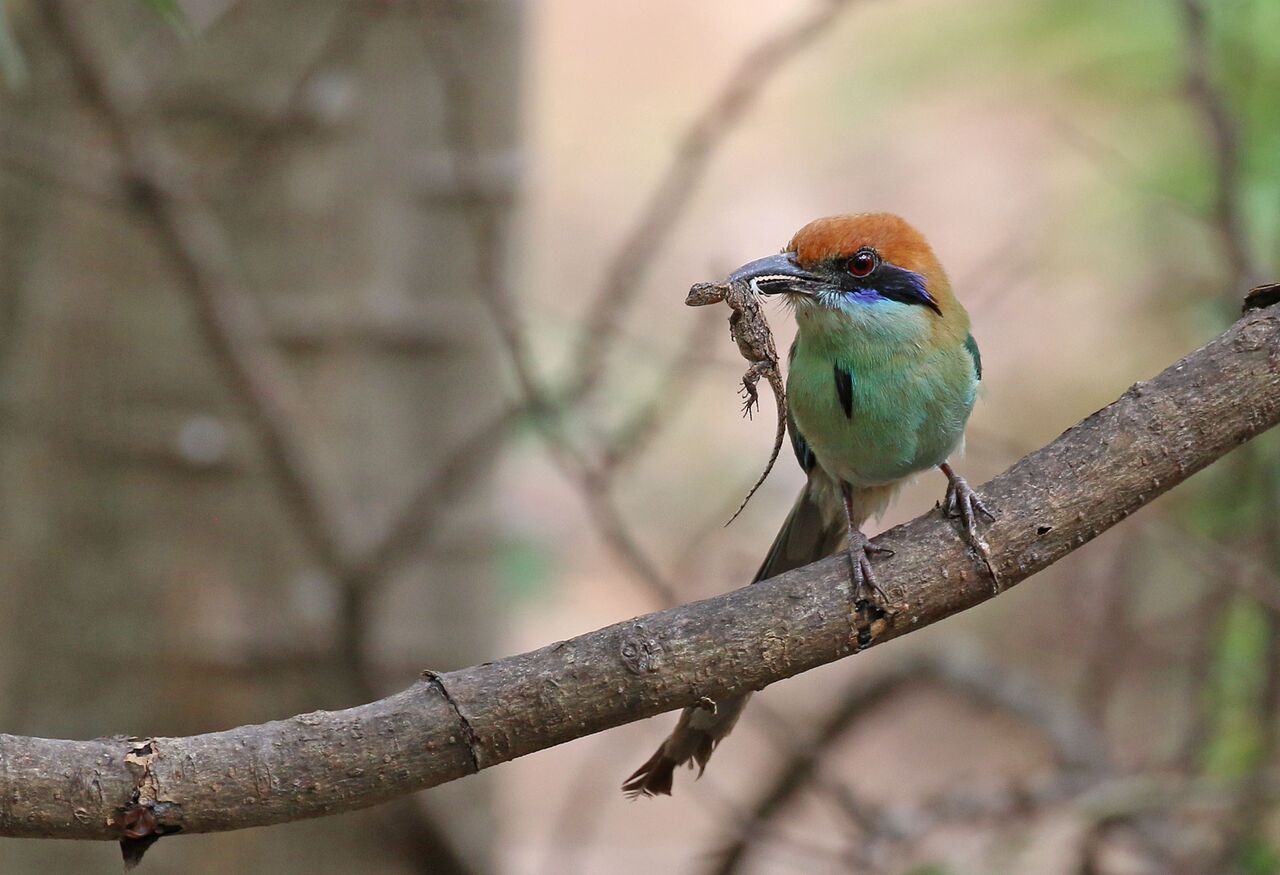 Two international airports serve the region – Mazatlan, Sinaloa, and Puerto Vallarta-Nuevo Vallarta, Nayarit.  The region can also be reached with a half-day drive from Guadalajara, Jalisco or a full days drive from Hermosillo, Sonora.  Three essential endemic bird habitat-zones are located near Mazatlan so either beginning or ending in that city is required.
Endemic MUST-SEE BIRDS of this region include: ELEGANT QUAIL, RUFOUS-BELLIED CHACHALACA, CINEREOUS OWL, MEXICAN WOODNYMPH, MEXICAN PARROLET, EARED POORWILL, SINALOA MARTIN, BLACK-THROATED MAGPIE-JAY, TUFTED JAY, PURPLISH-BACKED JAY, SINALOA CROW, and BLACK-CAPPED GNATCATCHER,   Also the endemic form of Rufous-backed Robin (graysoni) winters within the region.
SHARED-REGION ENDEMIC BIRDS found as easily (or more easily) in other regions of Mexico include: WHITE-NAPED SWIFT, MEXICAN HERMIT, GOLDEN-CROWNED EMERALD, BUMBLEBEE HUMMINGBIRD, CITEROLINE TROGON, LILAC-CROWNED PARROT, COLIMA PYGMY-OWL, EARED QUETZAL, GOLDEN-CHEEKED & GRAY-CROWNED WOODPECKERS, WHITE-STRIPED WOODCREEPER, GOLDEN VIREO, FLAMMULATED FLYCATCHER, SAN BLAS JAY, SPOTTED, SINALOA & HAPPY WRENS, RUSSET NIGHTINGALE-THRUSH, RUFOUS-BACKED ROBIN, AZTEC THURSH, BLUE MOCKINGBIRD, RED-HEADED TANAGER, RED WARBLER, RED-BREASTED CHAT, WEST MEXICAN EUPHONIA, CINNAMON-RUMPED SEEDEATER, GREEN-STRIPED & RUFOUS-CAPPED BRUSH-FINCHES, RUSTY-CROWNED GROUND-SPARROW, AUDUBON'S [DICKEY'S] ORIOLE, and YELLOW-WINGED CACIQUE.  Additionally non-endemic key species include Blue-footed Booby, Ridgway's Rail, Military Macaw, Middle American Screech-Owl (hastatus), Northern Potoo, Gray-collared Becard, Pine Flycatcher, Rosy Thrush-Tanager, and Five-striped Sparrow.
The strategy for birding this region depends on target species and the season of the year, as visits during the winter months requiring more time in each location, and the possibility of missing some quiet species. Spring and summer visits can successfully involve a shorter duration as responsive territorial birds mean less time looking for targets. In addition, the Sinaloa Martin is seen in Mexico only between late-March and early-July.
Birding time is required in parts of the states of Sinaloa, Nayarit, and Jalisco:
1. Mazatlan – arid semi-deciduous thorn forest
2. Mazatlan-Durango Highway – the Sierra Madre Occidental
3. Tepic – Cerro San Juan highlands and the Ecoparque wetlands
4. San Blas – coastal mangroves and estuary system
5. Puerto Vallarta coastal waters and deciduous forests of Bahia de Banderas
Birding trips within this region will average between six and fourteen days depending on target species, the number of habitat-zones covered, and the season of the year [winter birding is wonderful here, but it requires more time].  This section can easily be combined with a tour to the Southern Baja California region, or to El Triunfo, Chaipas (the Horned Guan) which is also excellent during the January through March window of time.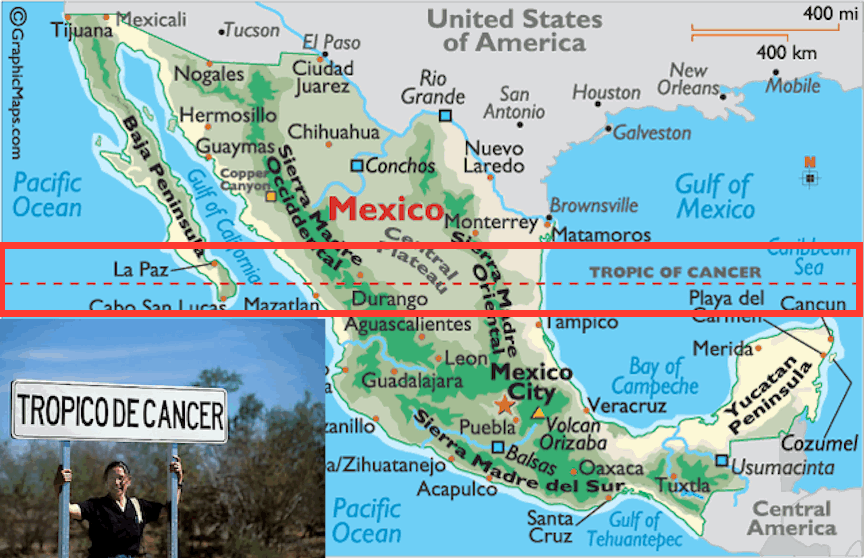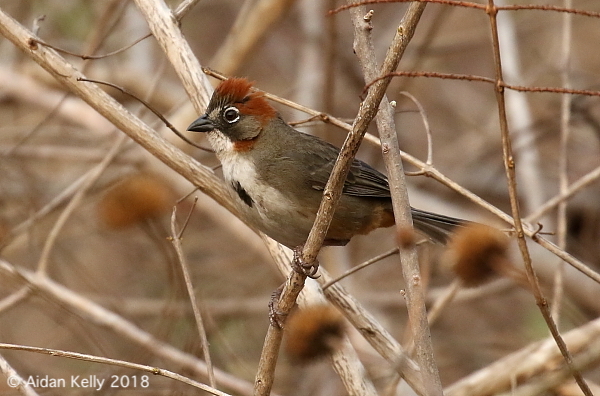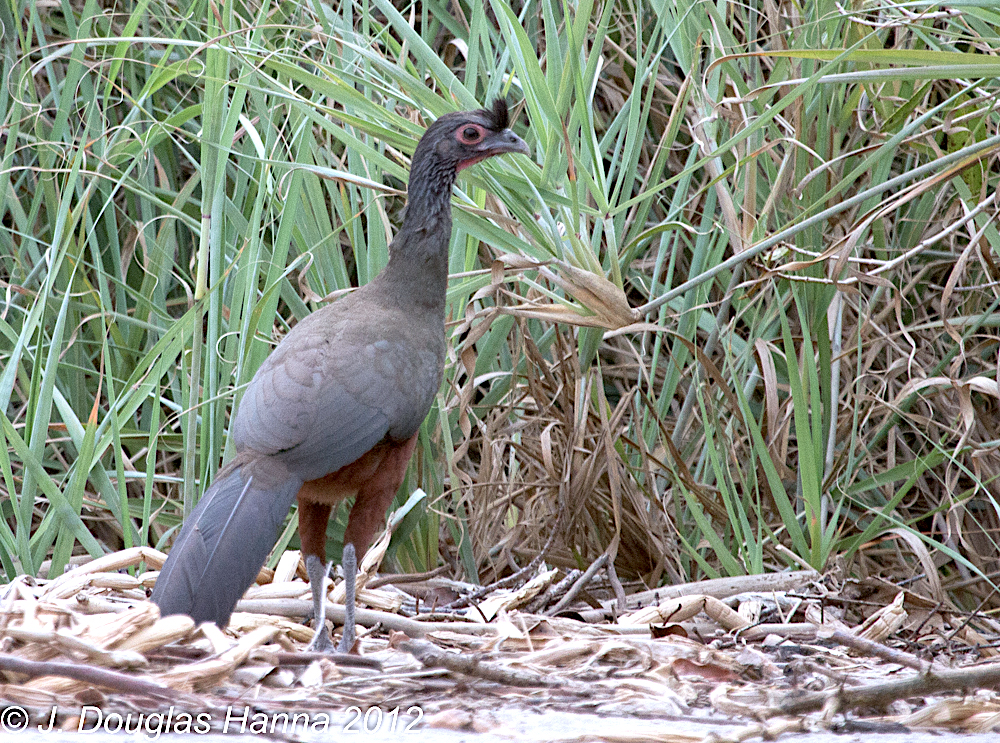 Rufous-bellied Chachalaca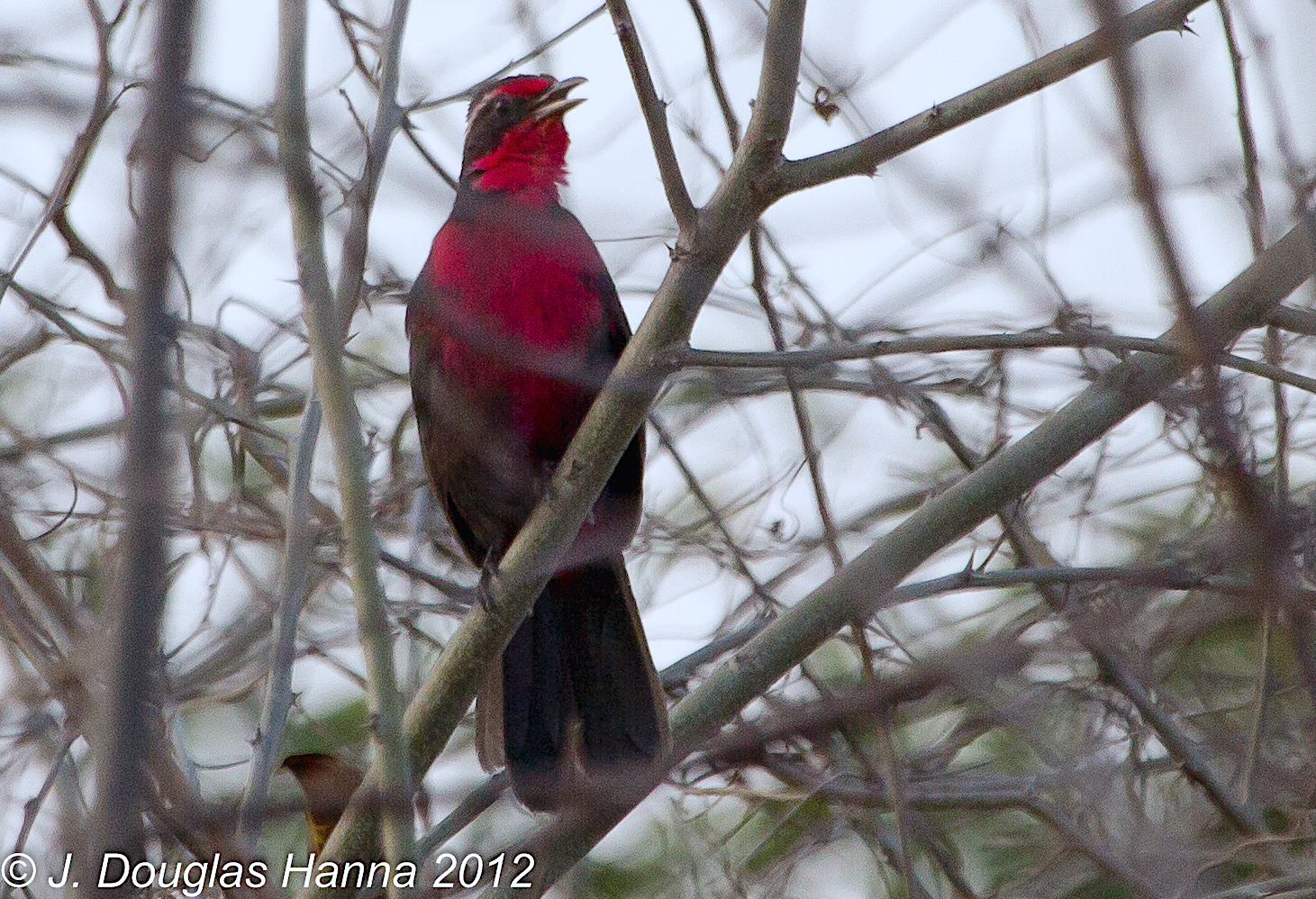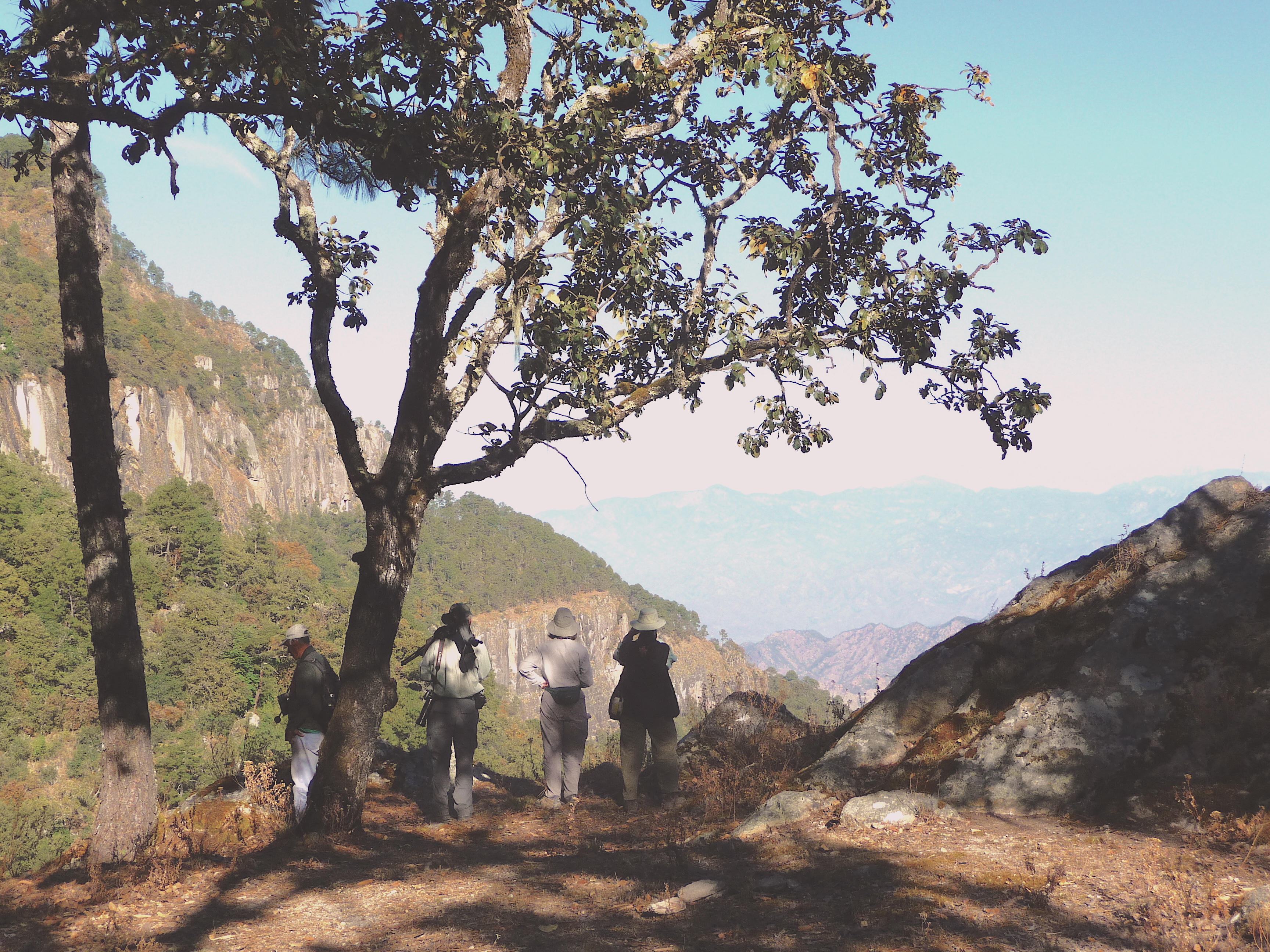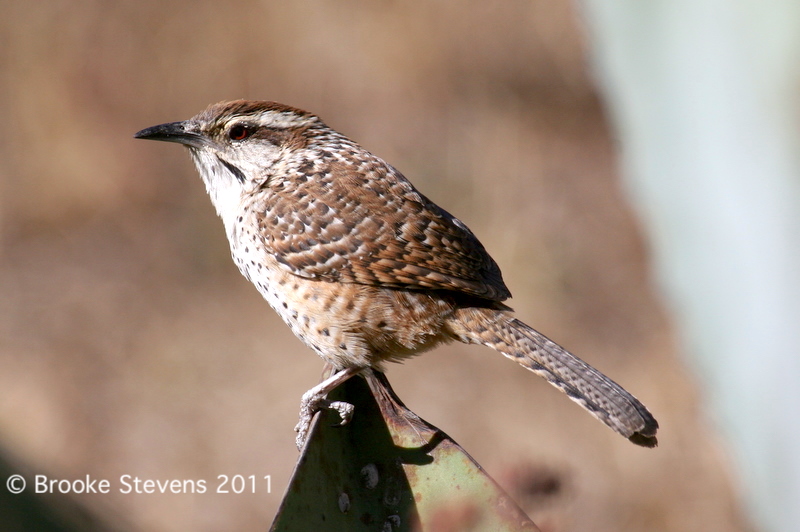 MEXICO'S MOST ENCHANTING REGION – 350 TOTAL SPECIES
BAJA CALIFORNIA SUR & NORTHWEST MEXICO
Nearly 30 endemics occur ONLY in the Northwest. While targeting the 'full basket of Mexican birds' explore this magical region's alluring coastal waters, multihued deserts, and immense canyon landscapes.
JANUARY 11th – 23rd, 2024  (Spaces Available)