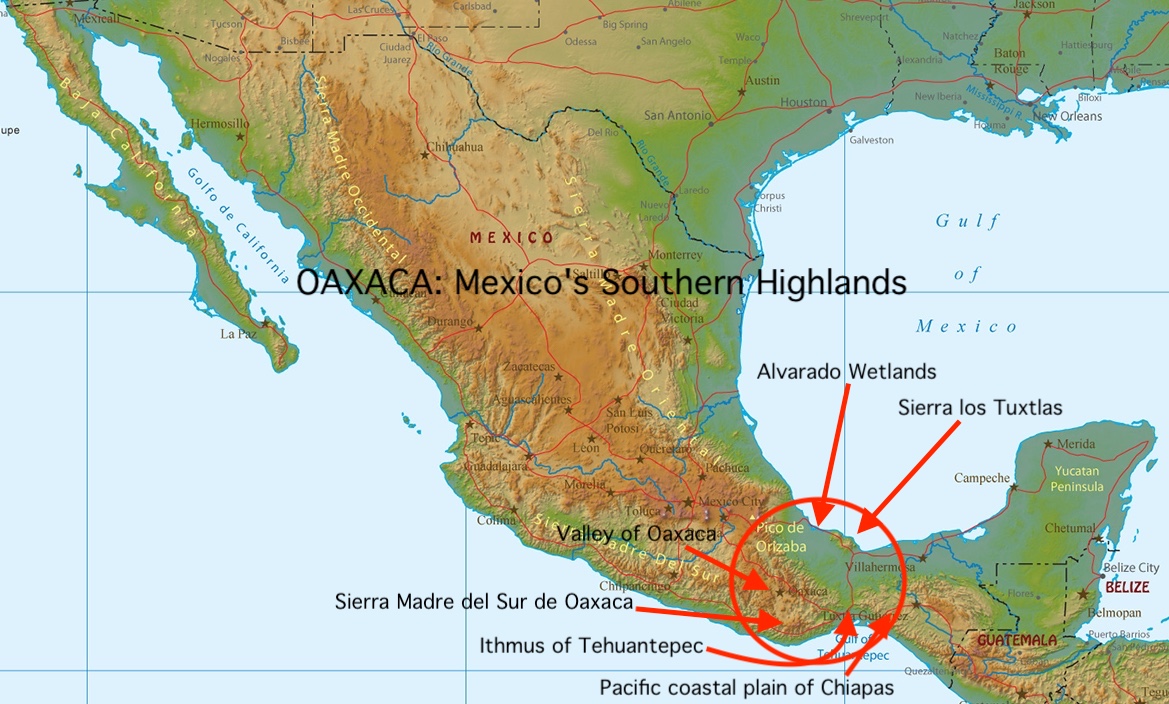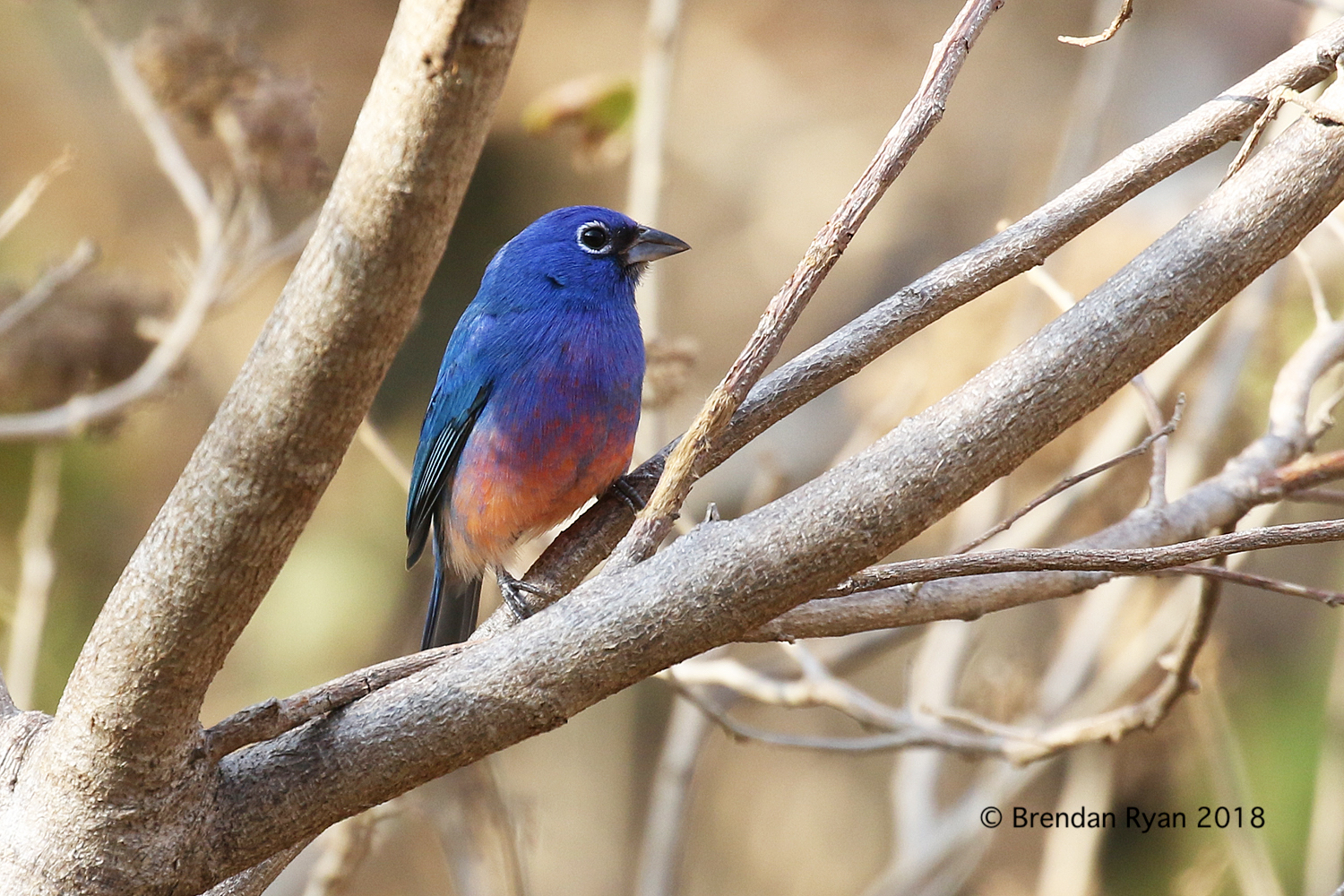 Rose-bellied (Rosita's) Bunting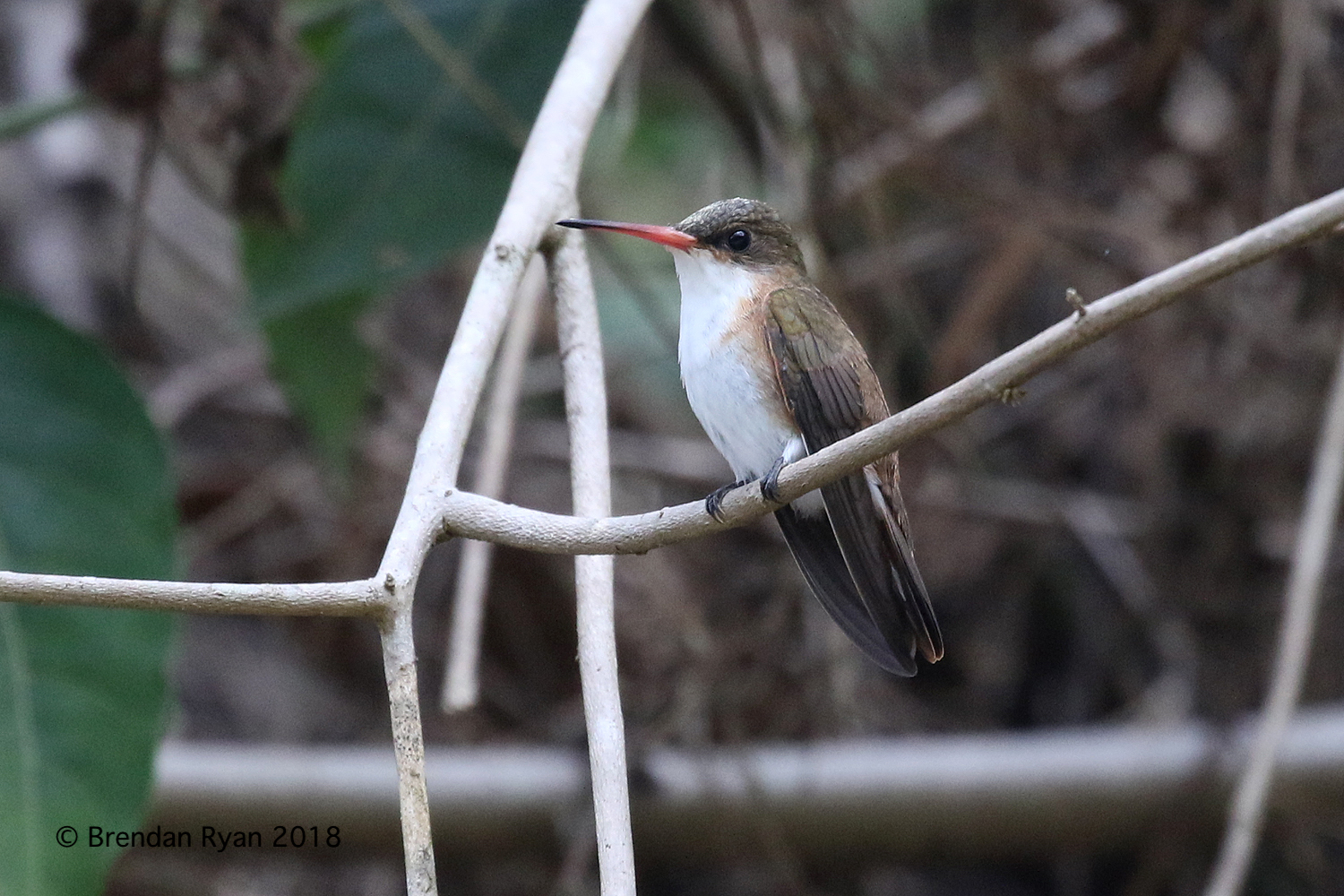 Cinnamon-sided Hummingbird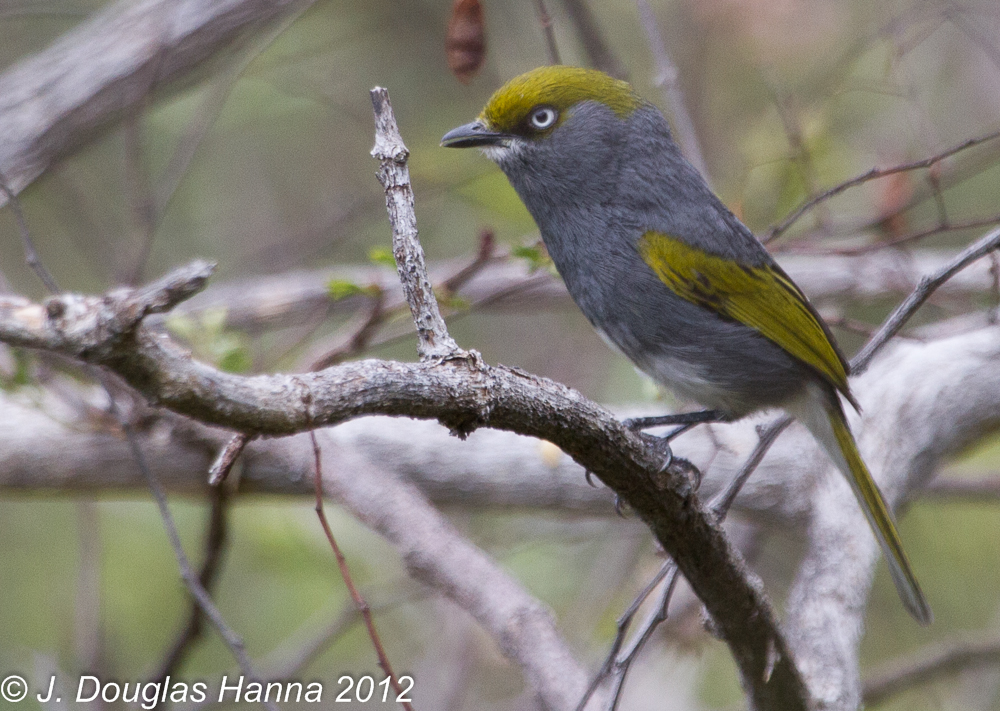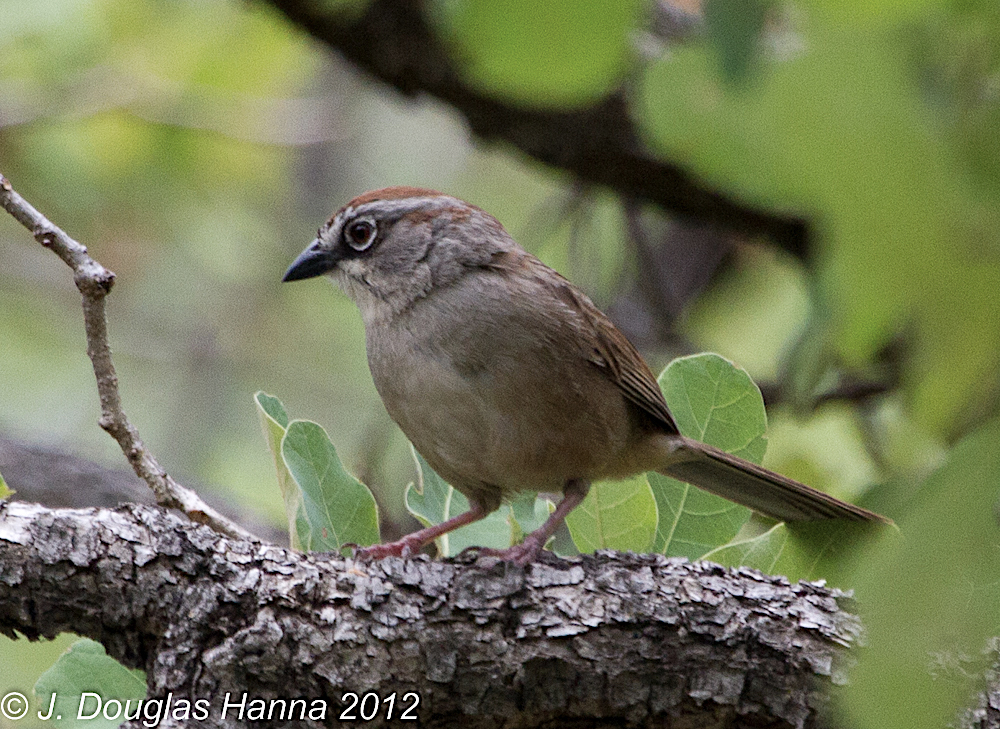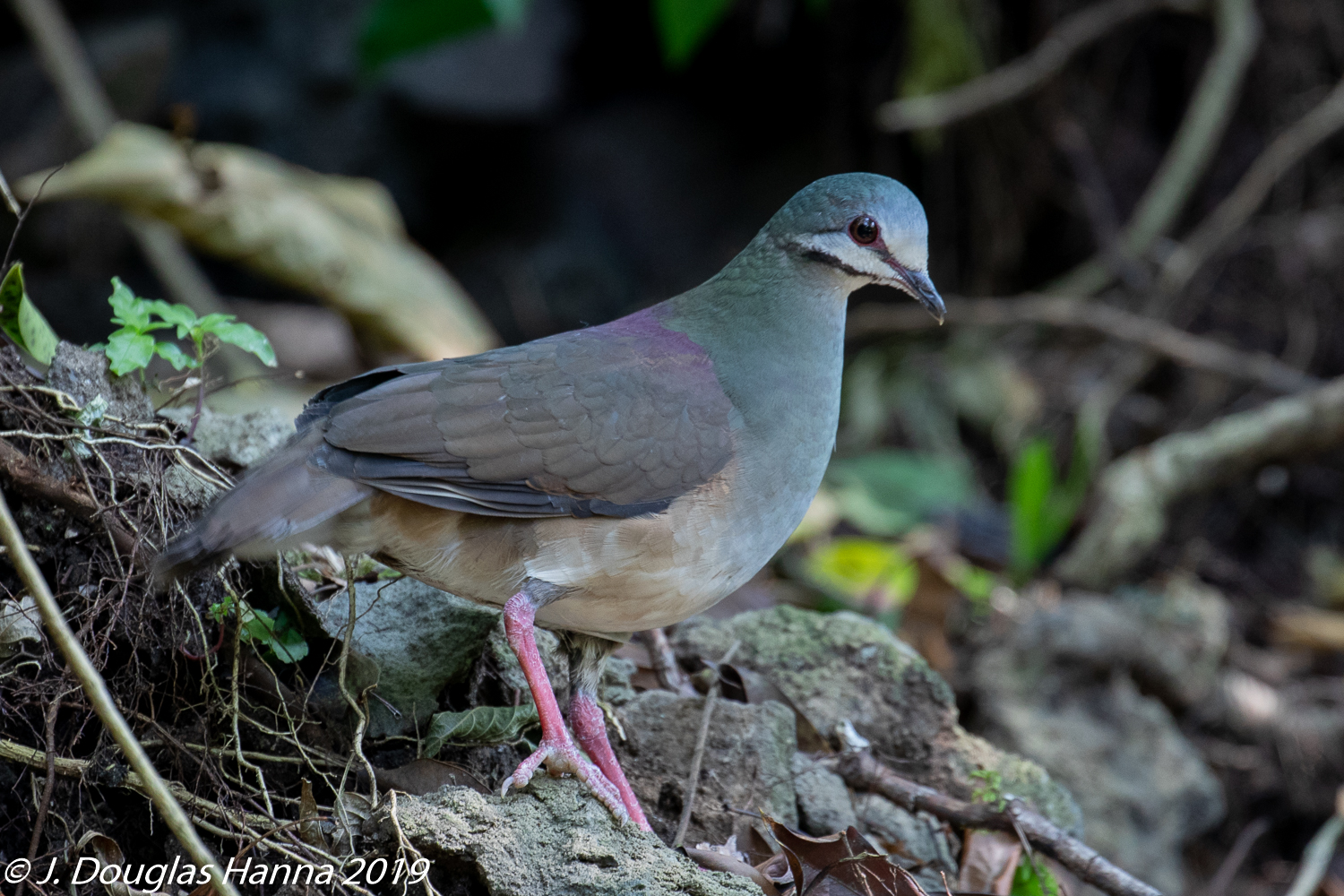 The Southern Highlands of Oaxaca
Includes: Isthmus of Tehuantepec & Sierra los Tuxtlas, Veracruz
The international airport of Oaxaca City serves this region. This complex birding route has several 'good' options including: (1) an extended circle that requires beginning and ending in Oaxaca City; (2) a linear route that begins in Oaxaca City and ends in EITHER Veracruz or Tuxtla Gutierrez, Chiapas. [these two options can also be run in reverse order, ending in Oaxaca City.
Endemic MUST-SEE BIRDS of this region include: TOWNSEND'S SHEARWATER (fall/winter), TUXTLA QUAIL-DOVE, GREEN-FRONTED, CINNAMON-SIDED, BLUE-CAPPED, & BEAUTIFUL HUMMINGBIRDS. LONG-TAILED SABREWING, GRAY-BREASTED WOODPECKER, DWARF VIREO, DWARF JAY, GIANT, RUFOUS-NAPED, SUMICHRAST'S, & NAVA'S WRENS, AZTEC THURSH, OCELLATED THRASHER, WHITE-NAPED BRUSH-FINCH,  WHITE-THROATED TOWHEE, BRIDLED, CINNAMON-TAILED, & OAXACA SPARROWS, OCHRE ORIOLE, AND ROSE BELLIED-BUNTING.
SHARED-REGION ENDEMIC BIRDS regularly found on this route include: WEST MEXICAN CHACHALACA, LONG-TAILED WOOD-PARTRIDGE, LILAC-CROWNED PARROT, COLIMA PYGMY-OWL, MEXICAN HERMIT, CURVE-WINGED SABREWING, GOLDEN-CROWNED EMERALD, BUMBLEBEE, GREEN-FRONTED, & DOUBLEDAY'S HUMMINGBIRDS, GOLDEN-CHEEKED & GRAY-CROWNED WOODPECKERS, WAGLER'S TOUCANET, CITEROLINE TROGON, PILEATED & FLAMMULATED FLYCATCHERS, WHITE-THROATED JAY, SLATY VIREO, GRAY-BARRED, SCLATER'S, BOUCARD'S, & HAPPY WRENS, RUSSET NIGHTINGALE-THRUSH, RUFOUS-BACKED ROBIN, BLUE MOCKINGBIRD, RED WARBLER, HOODED YELLOWTHROAT, RED-BREASTED CHAT, RED-HEADED TANAGER,  CINNAMON-RUMPED SEEDEATER, RUFOUS-CAPPED BRUSH-FINCH, COLLARED TOWHEE, DICKEY'S ORIOLE (I. g. dickeyae), and ORANGE-BREASTED BUNTING.
Other non-endemic birds of interest better seen in this region include:  Least and Black Storm-Petrels, Galapagos Shearwater, White-bellied Chachalaca, Singing Quail, White-faced Quail-Dove, Pheasant Cuckoo, Lesser Ground-Cuckoo, Striped Owl, Spot-tailed Nightjar, Great Swallow-tailed Swift, Green-breasted Mango, Garnet-throated & White-striped Hummingbirds, Ruddy Foliage-gleaner, Rufous-breasted Spinetail, Gray-collared Becard, Chestnut-sided & Green Shrike-Vireos, Unicolored & Azure-hooded Jays, Slate-colored Solitaire, and Cinnamon-bellied Flowerpiercer.
The various strategies for this region will use all – or part – of the following:
the Valle de Oaxaca and nearly highlands
the Sierra Madre del Sur de Oaxaca
the arid Pacific coast, including a mini-pelagic into the Pacific Ocean
the Isthmus of Tehuantepec
the interior valley of Chiapas at Tuxtla Gutierrez & El Sumidero N.P.

a drop in elevation to traverse the Atlantic slope

the Caribbean lowlands near Uxpanapa
an assent into the Sierra Los Tuxtlas 
the karst foothills of Tuxtepec
a traverse of the Atlantic slope near Valle Nacional
Alvarado Wetlands and natural grasslands along the gulf coast
Birding trips in this region will average between ten and sixteen days, depending on the number of targets, selected activities, and the season of the year.  The route is best run during the spring season – February through May – when there are over 500 possible species.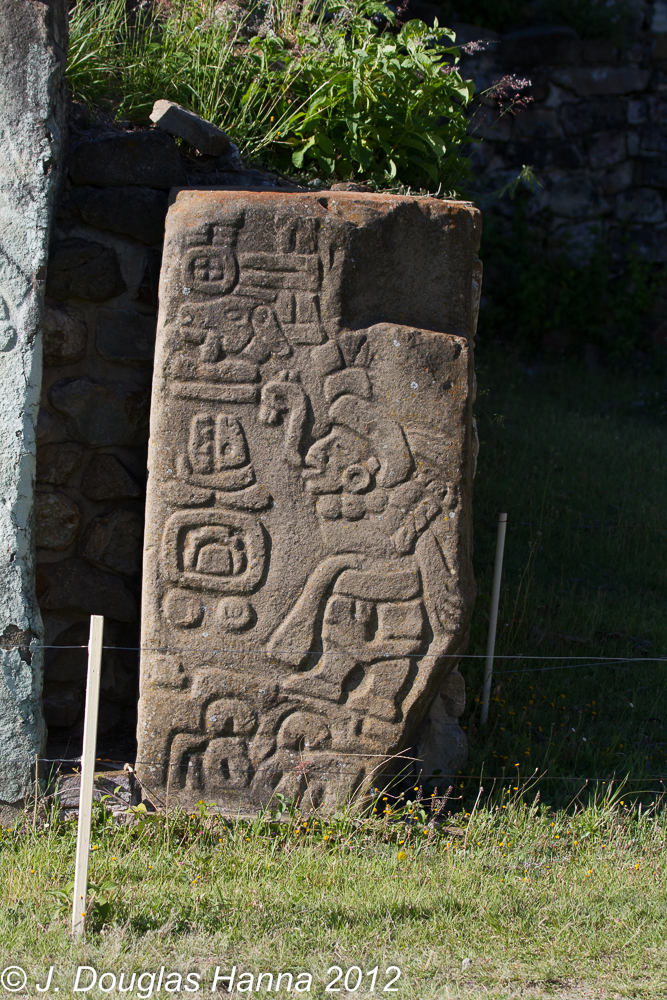 Stela Script at Monte Alban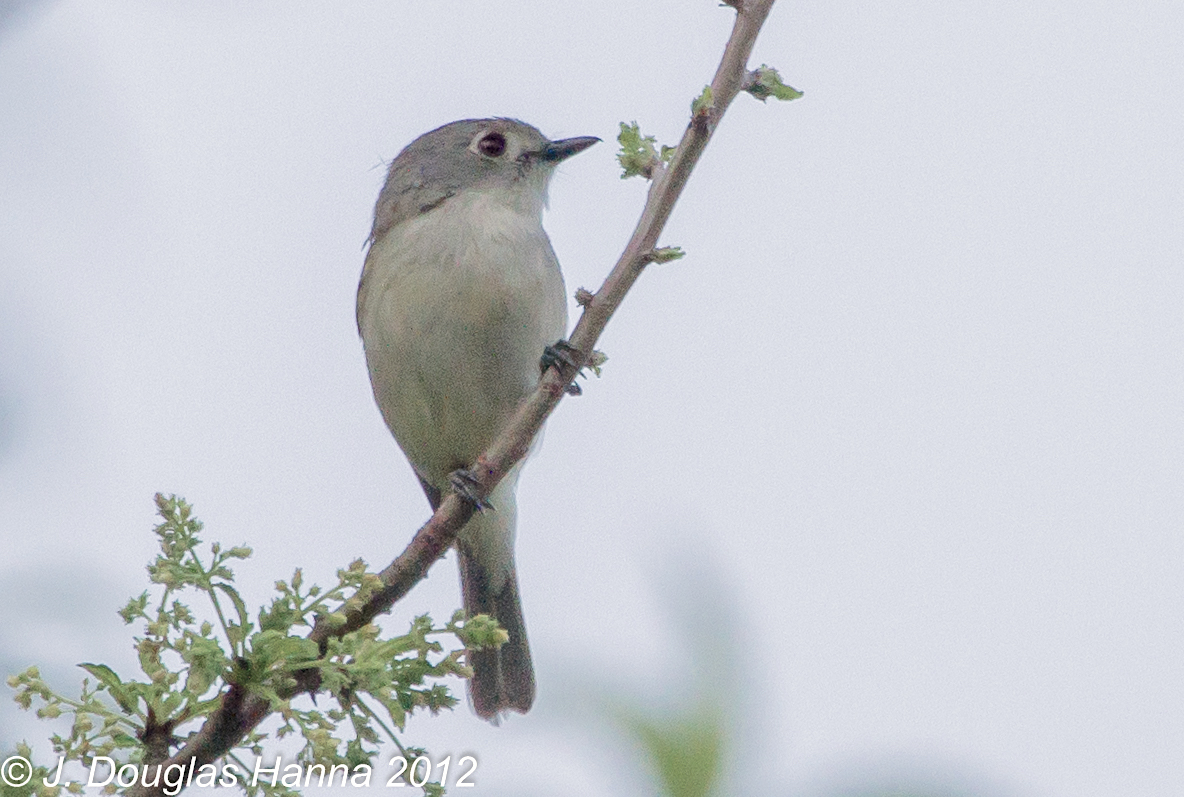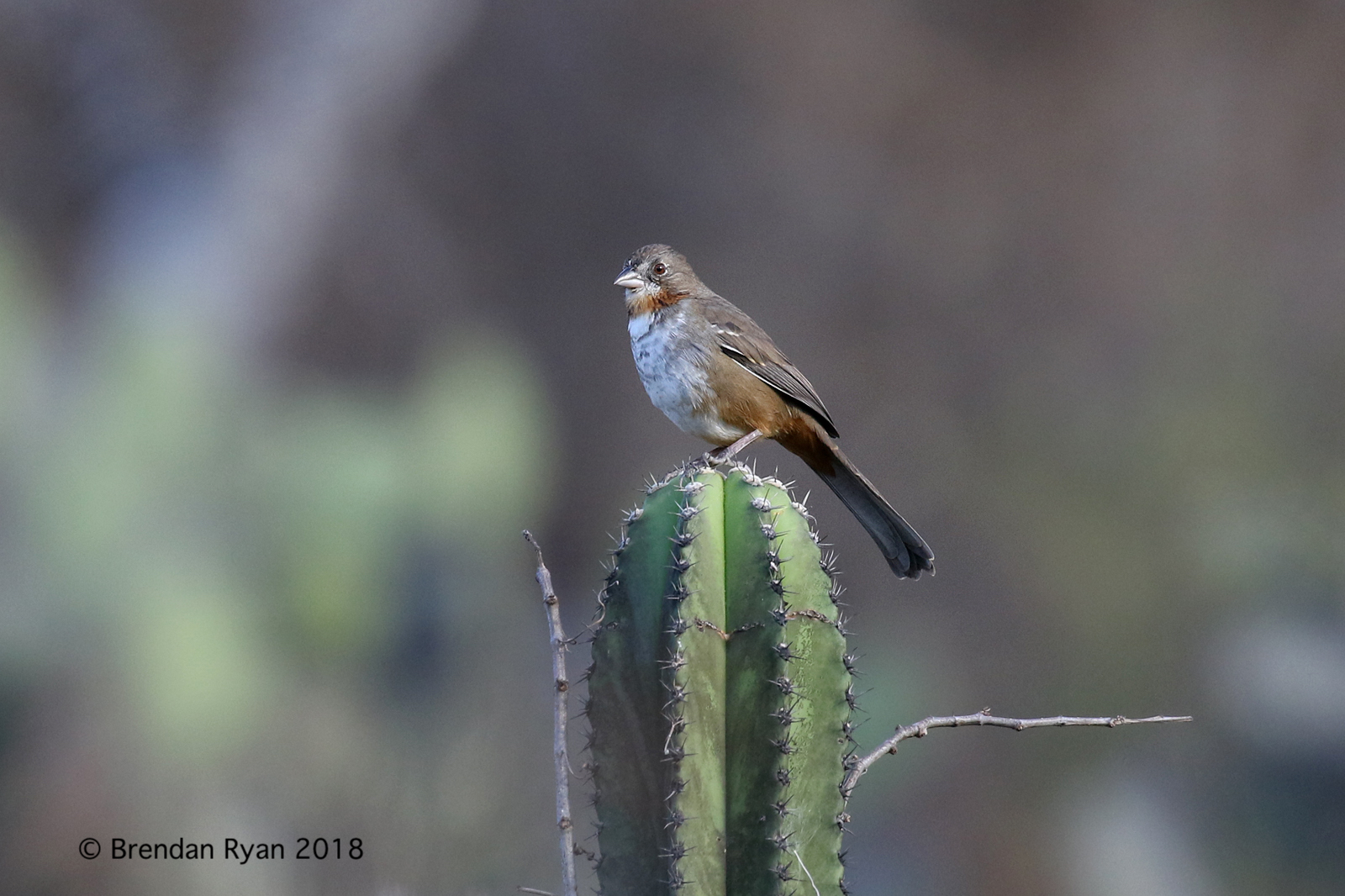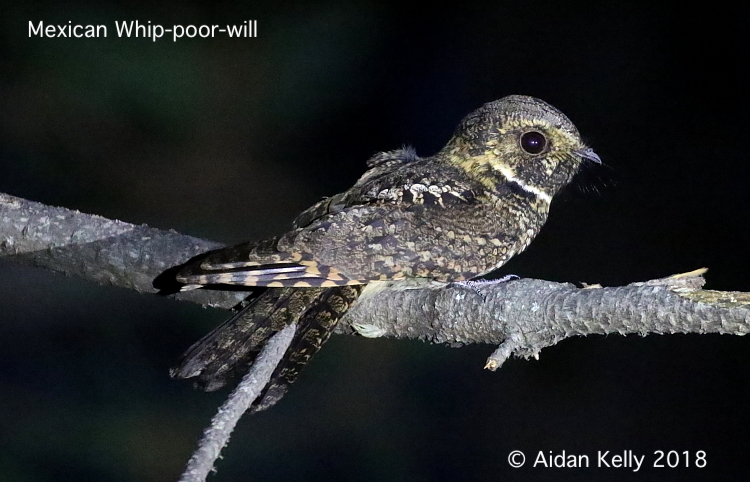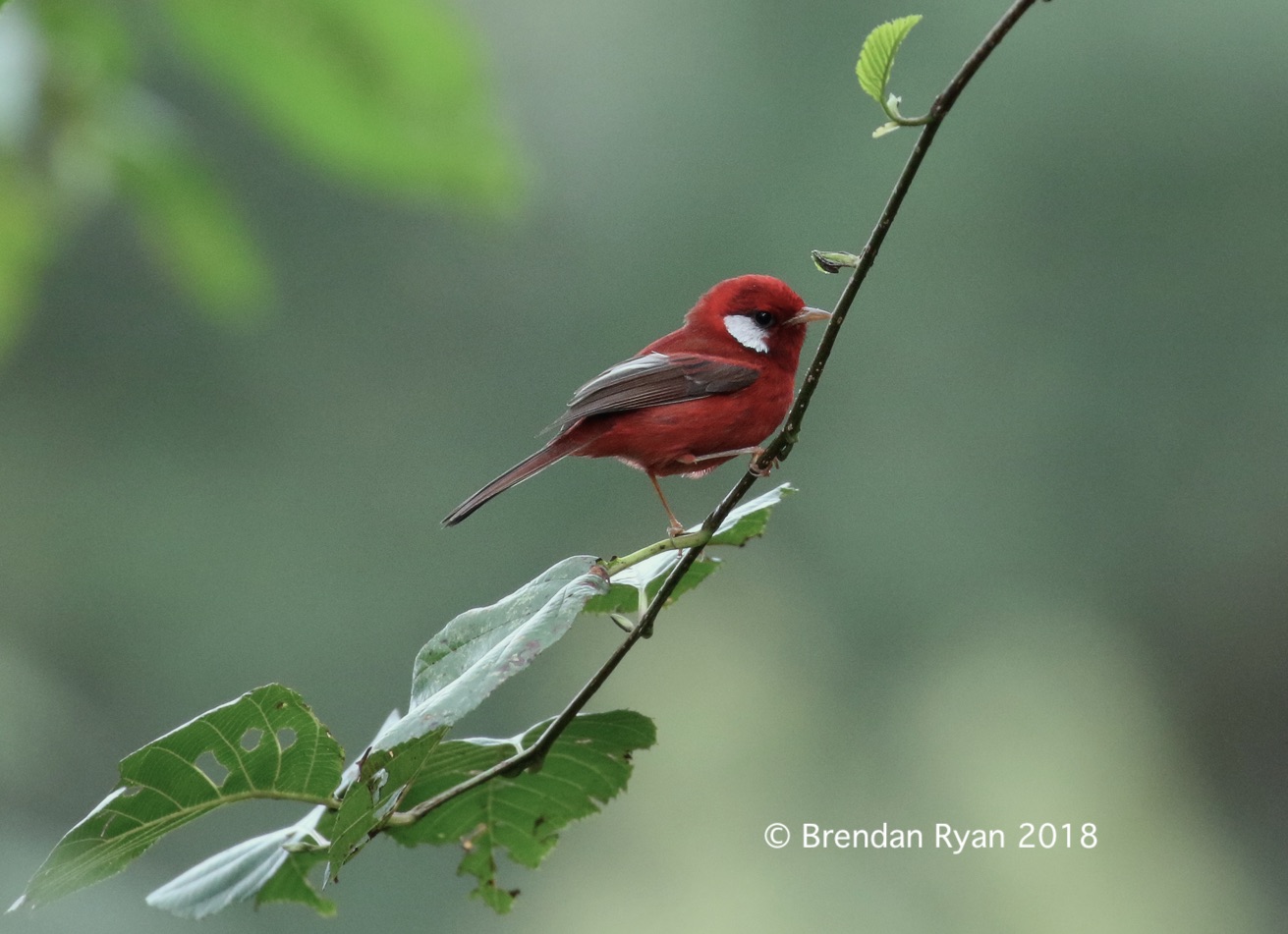 MEXICO'S SOUTHERN HIGHLANDS, ISTHMUS OF TEHUANTEPEC, & SIERRA LOS TUXTLAS, VERACRUZ – 400 TOTAL SPECIES
Nearly 30 limited range endemics occur along this route in either the 'Southern Highlands', the Sierra los Tuxtlas, Veracruz, the Isthmus of Tehuantepec, or the Pacific coastal plain of Chiapas State.  As well the route includes a mini-pelagic into the Pacific Ocean.
MARCH 20th – APRIL 2nd, 2023  (Limited Space)
MID-TO-LATE MARCH, 2025 [Can be Linked with Central Mexico Endemics Tour]  (Spaces Available)