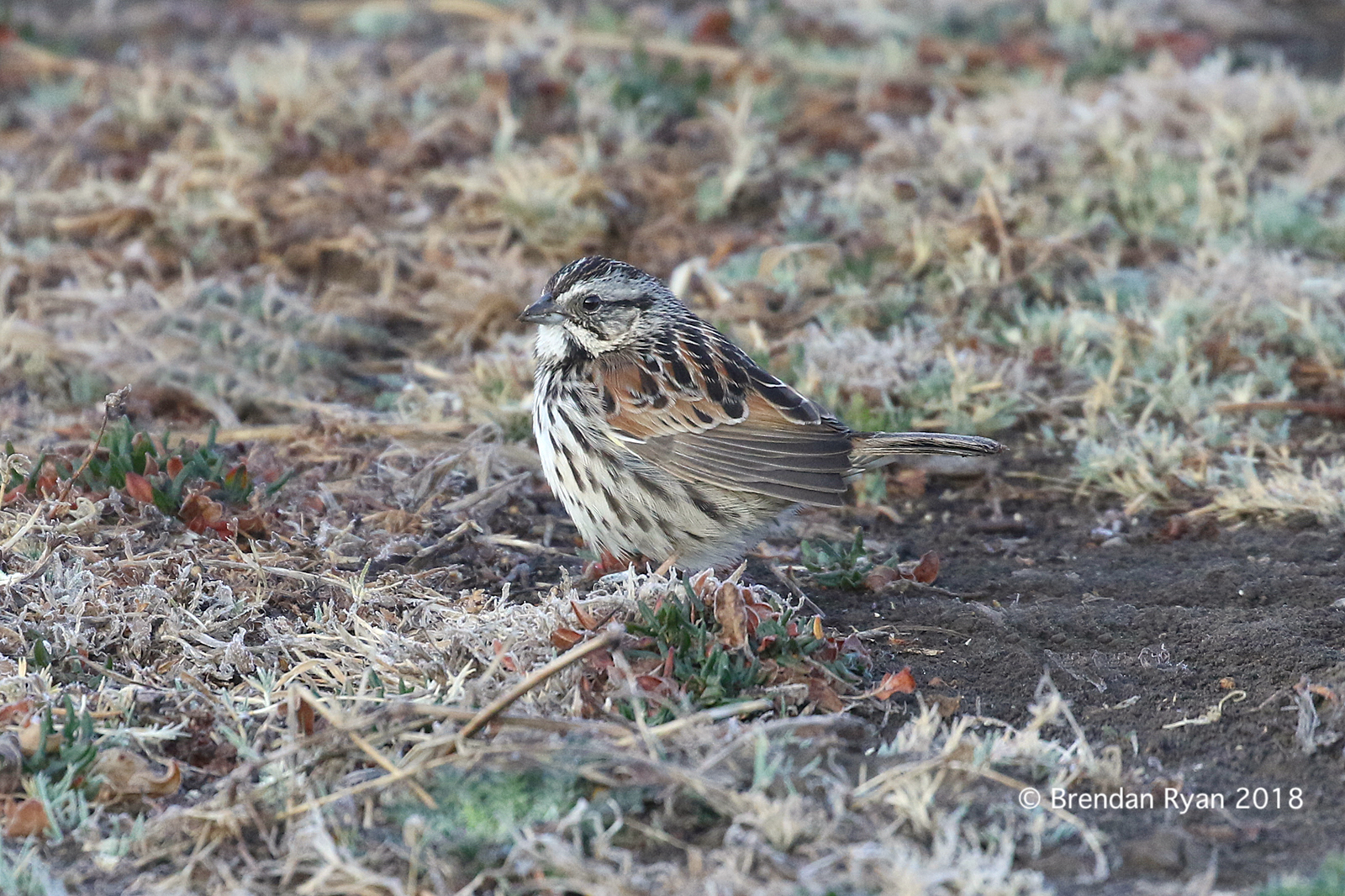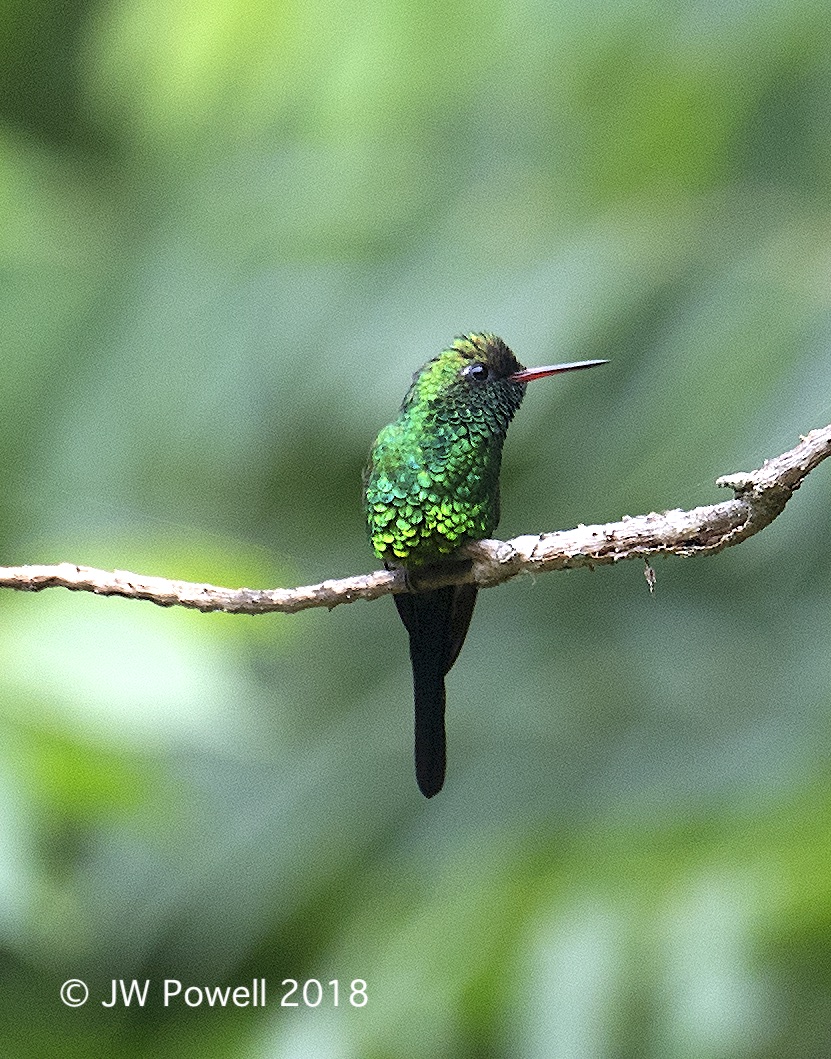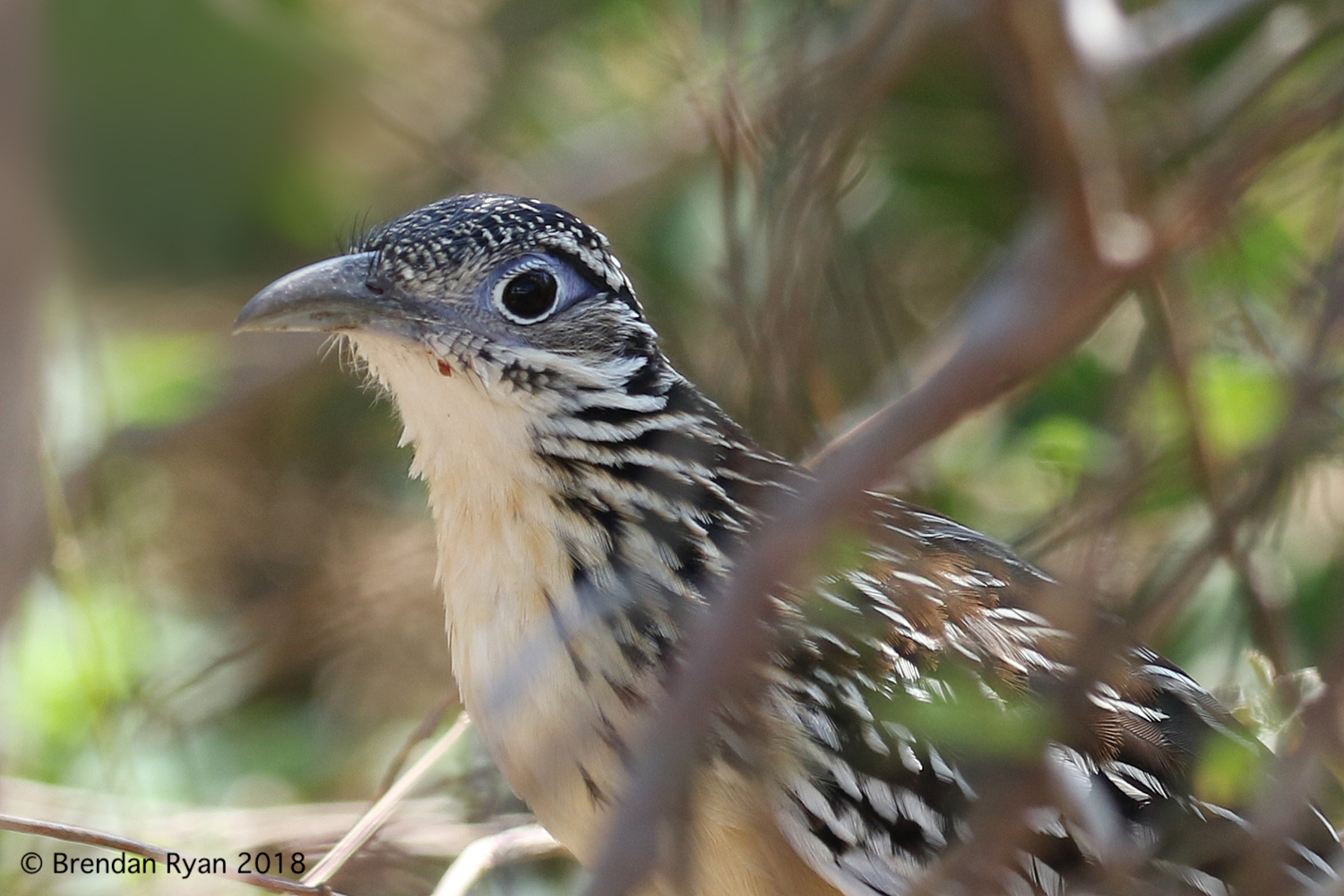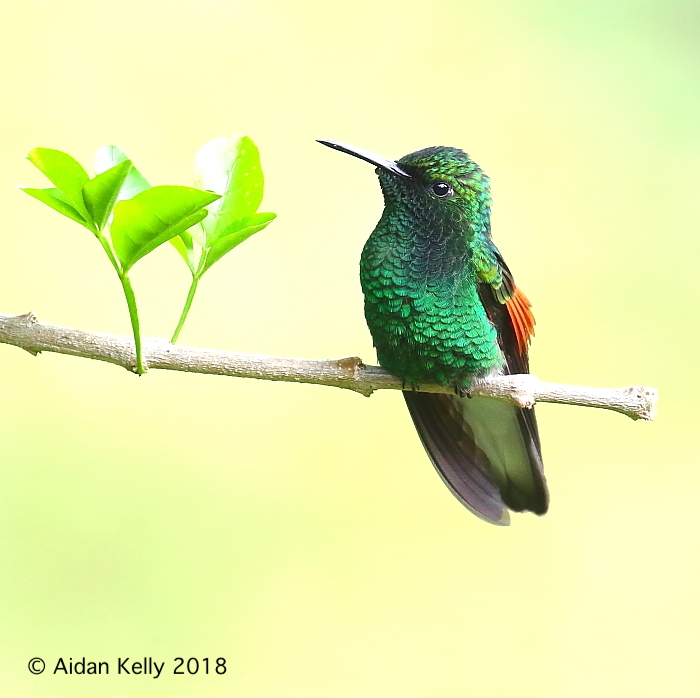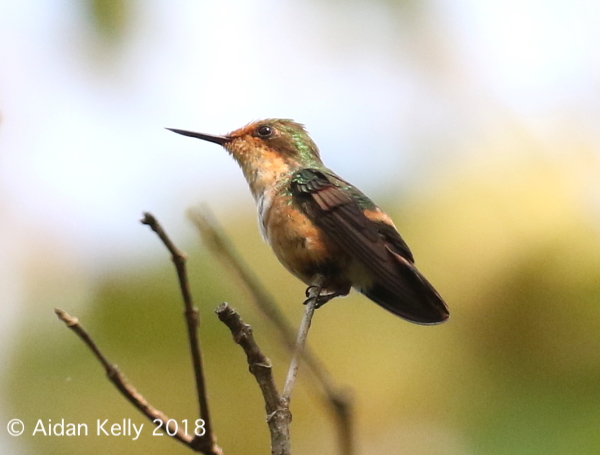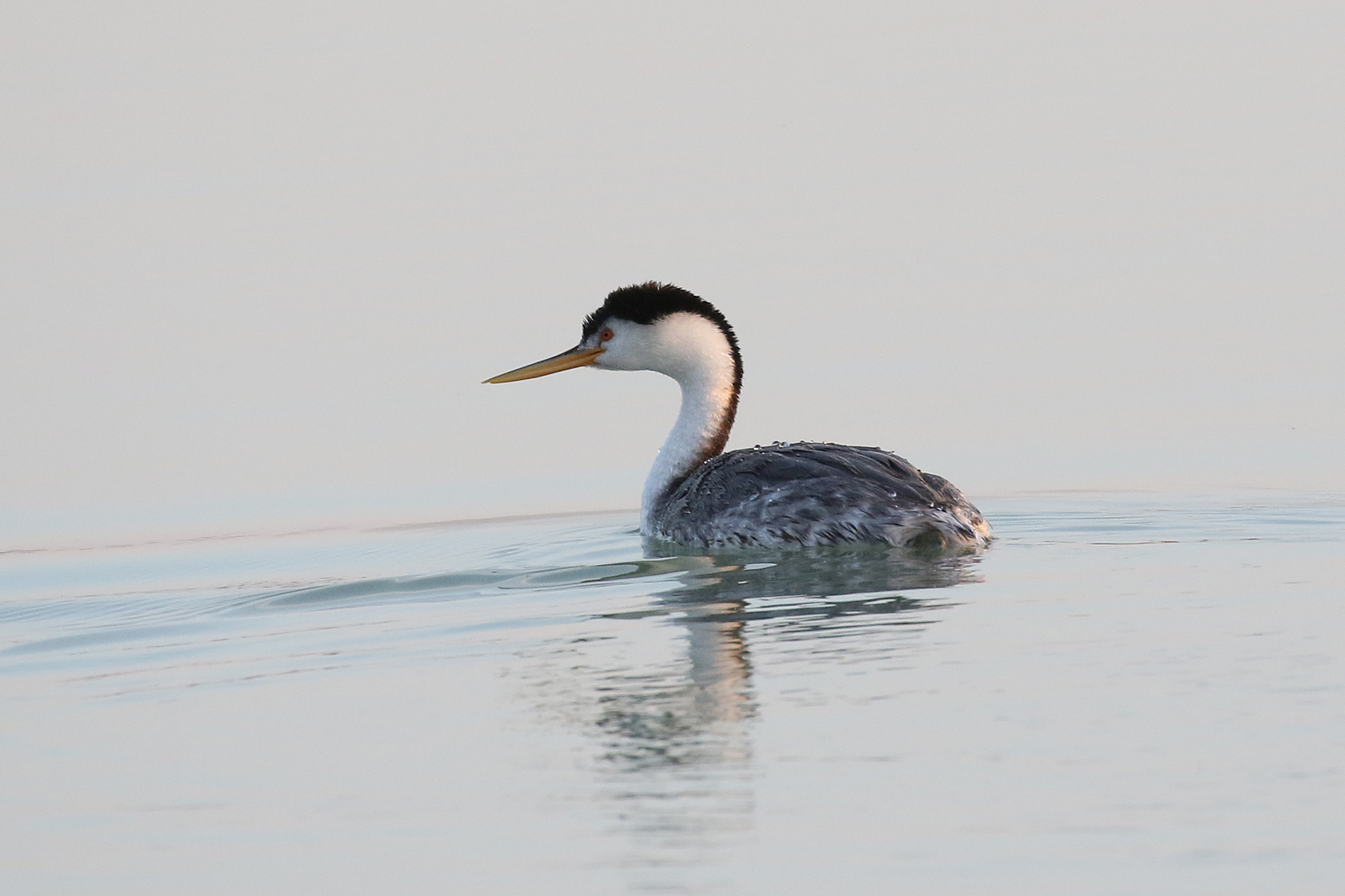 Central Mexico's 50+ Endemic Birds
THE FINEST BIRDING ROUTE IN NORTH AMERICA
Two internationals airports serve this region, and both must be included in a comprehensive visit – Mexico City, Mexico and Ixtapa-Zihuantanejo, Guerrero. Open jaw flights allow birders to arrive at one of the cities and depart from the other one, with the birding along a bird-filled one-way route.  Optionally this route can be extended to include the central gulf coast of Veracruz state.  Doing so would require using the international airport at Veracuz as the city of arrival or departure.
Endemic MUST-SEE BIRDS of this region include: BANDED QUAIL, BALSAS SCREECH-OWL, WHITE-FRONTED & WHITE-NAPED SWIFTS, SHORT-CRESTED COQUETTE, WHITE-TAILED HUMMINGBIRD, STRICKLAND'S WOODPECKER, WHITE-THROATED JAY, BLACKPOLLED & HOODED YELLOWTHROATS, SLATE-BLUE SEEDEATER, GREEN-STRIPED BRUSH-FINCH, COLLARED & OLIVE-BACKED TOWHEES, BLACK-CHESTED, STRIPED, & SIERRA MADRE SPARROWS, & BLACK-BACKED ORIOLE.
SHARED-REGION ENDEMIC BIRDS regularly found on this route include: WEST MEXICAN CHACHALACA, LONG-TAILED WOOD-PARTRIDGE, LILAC-CROWNED PARROT, COLIMA PYGMY-OWL, EARED POORWILL, MEXICAN HERMIT, GOLDEN-CROWNED EMERALD, BUMBLEBEE, DUSKY, GREEN-FRONTED and DOUBLEDAY'S HUMMINGBIRDS, GOLDEN-CHEEKED, GRAY-BREASTED and GRAY-CROWNED WOODPECKERS, WAGLER'S TOUCANET, SHEFFLER'S (D. s. sheffleri) and WHITE-STRIPED WOODCREEPERS, CITEROLINE TROGON, GOLDEN and SLATY VIREOS, PILEATED and FLAMMULATED FLYCATCHERS, TRANSVOLCANIC and SAN BLAS JAYS, GRAY-BARRED, SCLATER'S, BOUCARD'S, SINALOA, HAPPY, and COLIMA (U. l. pacifica) WRENS, RUSSET NIGHTINGALE-THRUSH, RUFOUS-BACKED ROBIN, AZTEC THURSH, BLUE MOCKINGBIRD, RED WARBLER, RED-BREASTED CHAT, RED-HEADED TANAGER, WEST MEXICAN EUPHONIA, CINNAMON-RUMPED SEEDEATER, RUFOUS-CAPPED BRUSH-FINCH, RUSTY-CROWNED GROUND-SPARROW, DICKEY'S ORIOLE (I. g. dickeyae), YELLOW-WINGED CACIQUE, and ORANGE-BREASTED BUNTING.
Other non-endemic birds of particular interest more easily seen in this region include: Thicket Tinamou (T. c. occidentalis) Singing Quail, Mexican Duck, White-faced Quail-Dove, Pheasant Cuckoo, Lesser Ground-Cuckoo, Yellow-headed Parrot, Mountain Pygmy-Owl, Whiskered Screech-Owl, Stygian Owl, Buff-collared Nightjar, Great Swallow-tailed Swift, Garnet-throated and Sparkling-tailed Hummingbirds, Ruddy Foliage-gleaner, Gray-collared Becard, Chestnut-sided Shrike-Vireo, Unicolored Jay, Banded and Grass (C. p. elegans/tinnulus) Wrens, White-lored Gnatcatcher, Crescent-chested, Golden-browed, and Fan-tailed Warblers, Black Thrush, Yellow Grosbeak, Chihuahuan Meadowlark, Bicolored Blackbird (A. p. gubernator), and Hooded Grosbeak.
Including Veracruz in the route allows for the possibility for additional endemic species: BEARDED WOOD-PARTRIDGE, TUXTLA QUAIL-DOVE, CURVE-WINGED and LONG-TAILED SABREWINGS, MEXICAN SHEARTAIL, BLUE-CAPPED MOTMOT, BRONZE-WINGED WOODPECKER, RUFOUS-NAPED WREN, and OCHRE ORIOLE.
The strategy for birding this region is simple, begin at one of the airport cities and travel toward the other one.  Between nine and eighteen days that cover Mexico City, Toluca, Taxco, Iguala, Chilpancingo, Atoyac de Alvarez, and Ixtapa-Zihuantanejo are required to cover the many habitat-pockets where the 400 species occur within a 200-mile linear drive.  Adding Veracruz pushes the number of days to the high end but it allows for the likelihood of an additional 100 species of birds.
Timing is important for this route as between December and May the Short-crested Coquette occurs at a low enough elevation in the Sierra de Atoyac where passenger vehicles can reach it.  With this in mind, the best window to visit this region is between late February and and early May as the spring rains help to 'pop' territorial birds.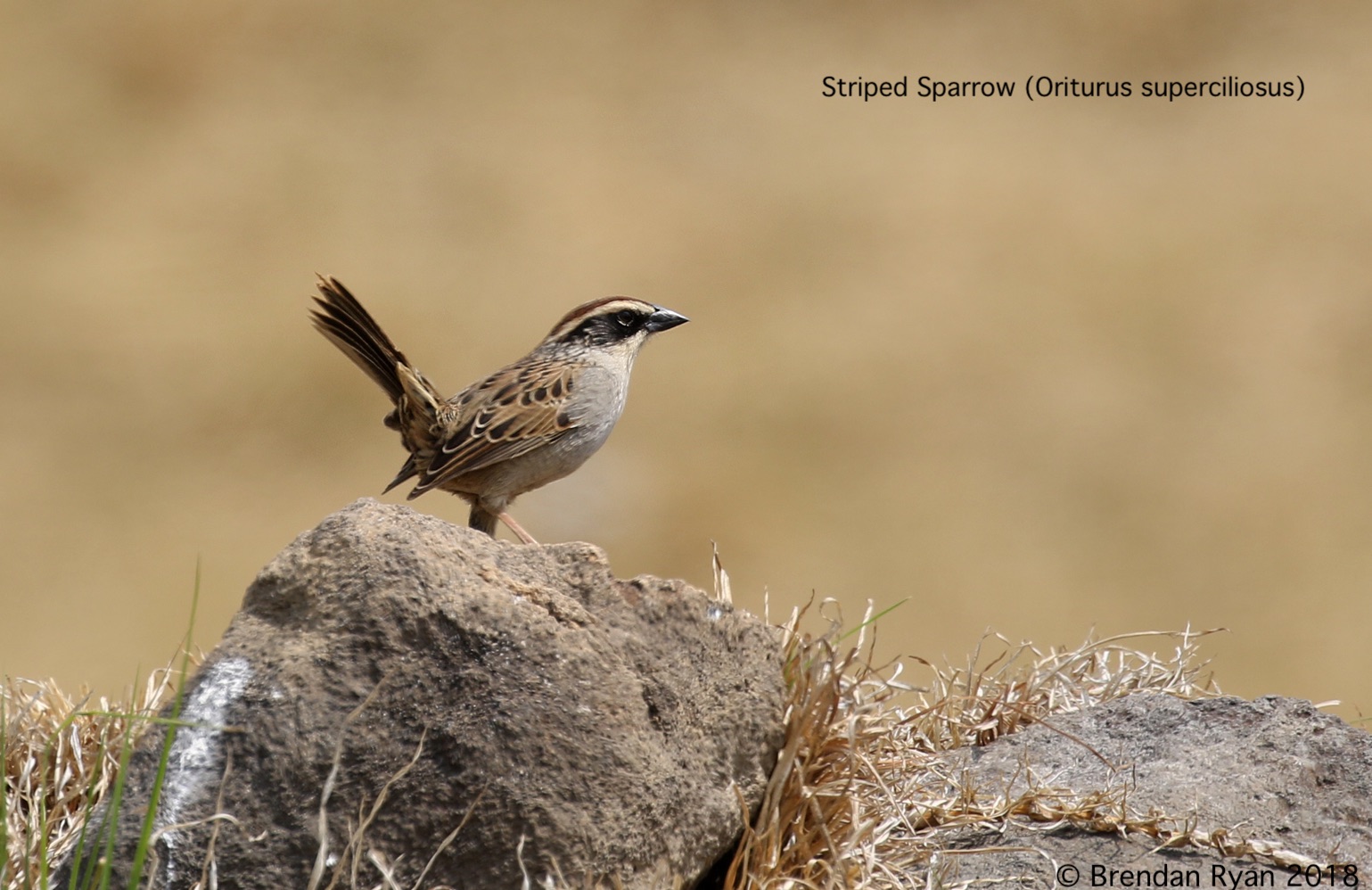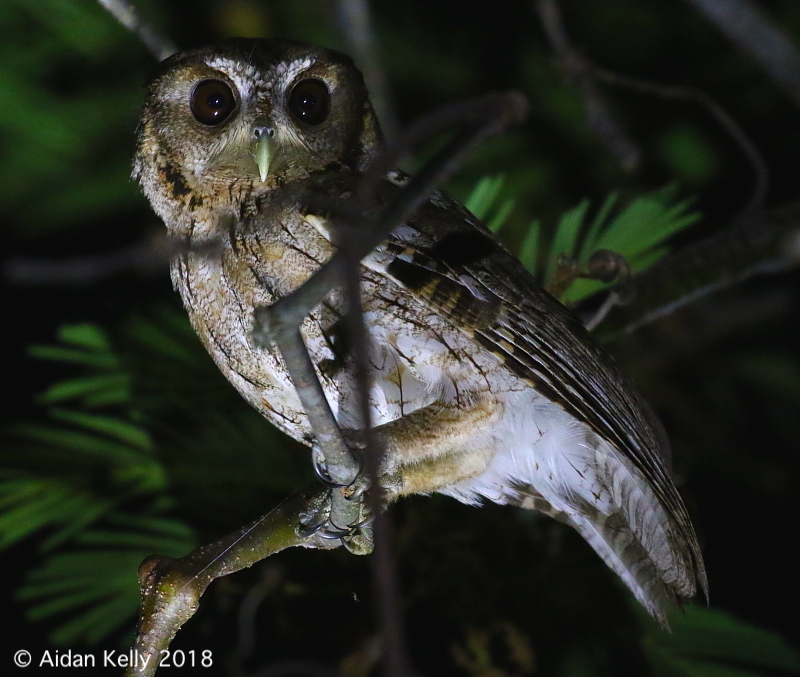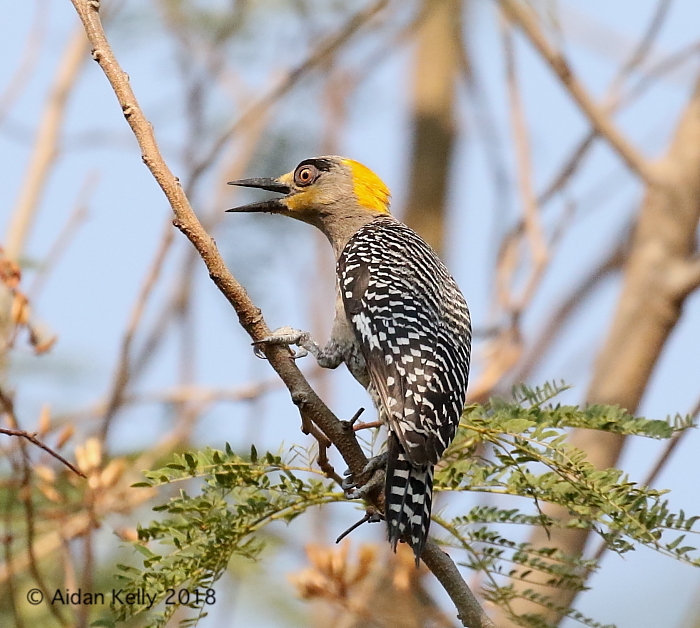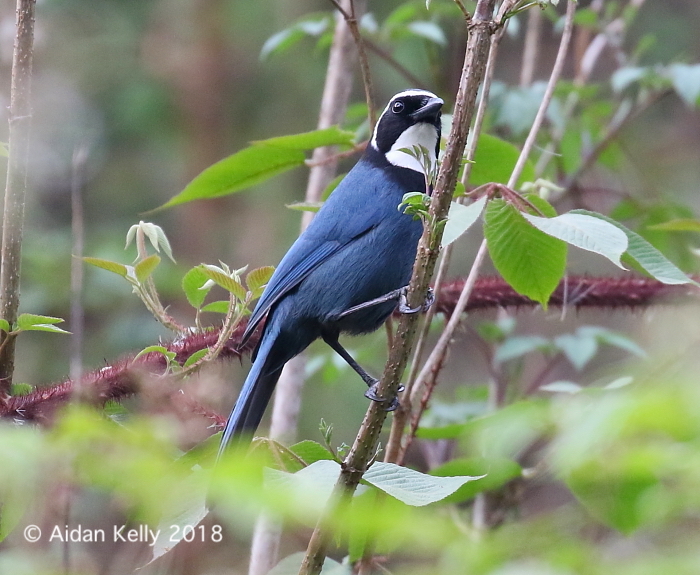 Golden-cheeked Woodpecker